RD forbids motorcycle access from Haiti as protests go on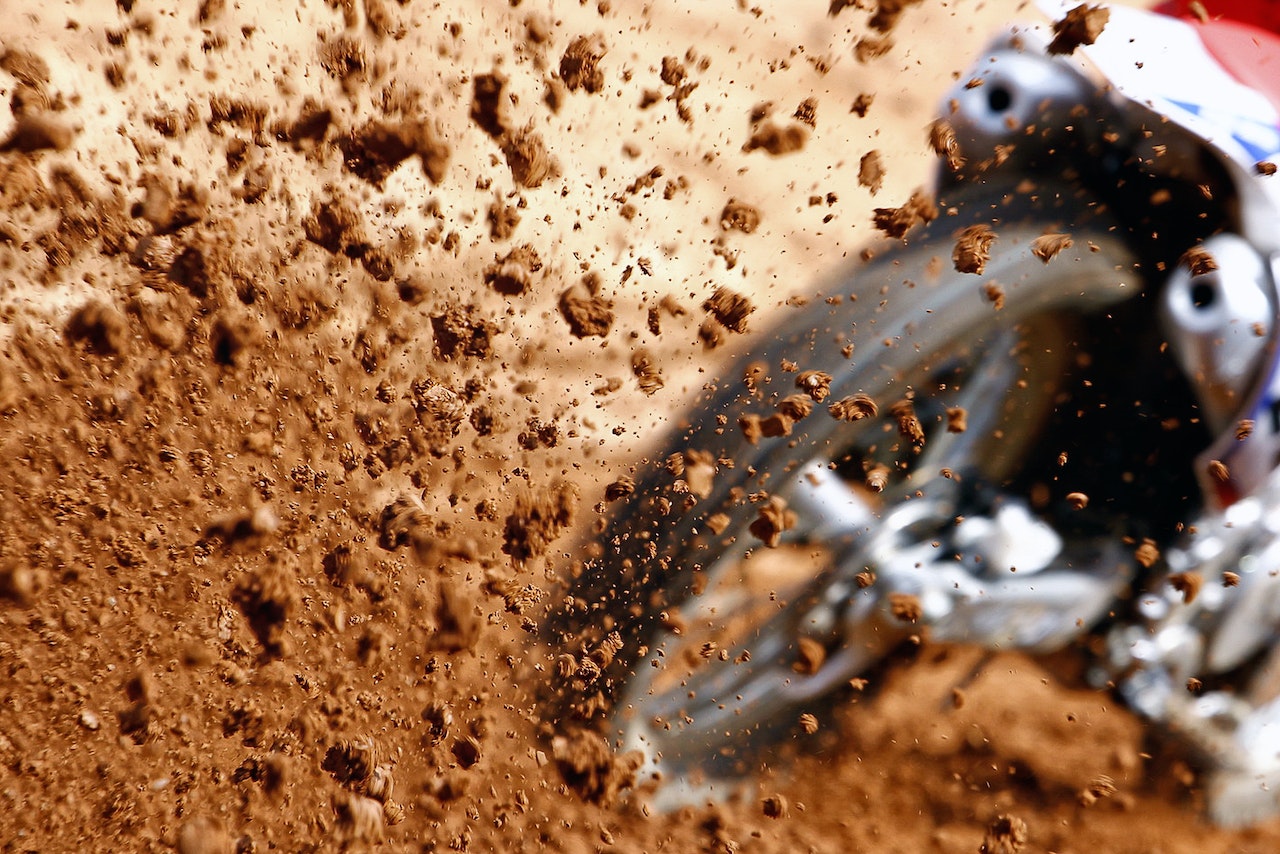 In the middle of the gasoline shortage problem and wave of violence that has forced the closure of embassies, institutions, and hospitals, Haiti maintained its level of protests and rallies on Wednesday.
Due to the circumstances, motorcycles from the adjacent nation were not allowed into the Dominican Republic through the Specialized Land Border Security Corps (Cesfront), in order to stop the transfer of fuel. According to The Cesfront, the clause aims to prevent crimes that might be committed in particular areas while riding a motorcycle.
Additionally, they emphasize in a statement that they maintain increased border security to fend off any potential protests against this action.