Authorities capture in Guatemala and extradite to the DR a man wanted for shooting seven people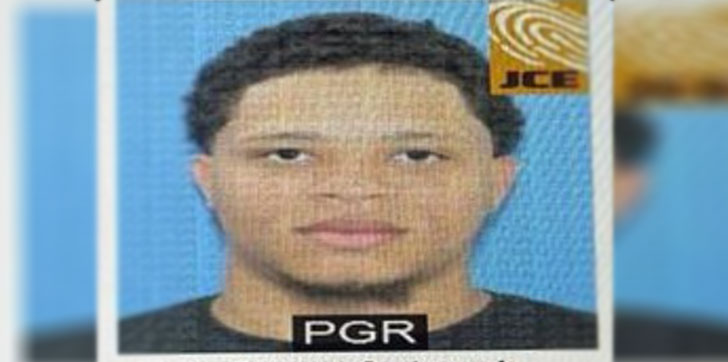 Source: External
Thanks to the global alliance created by OCN-INTERPOL, arrests were made possible. The Central Office of the International Criminal Police Organization (OCN-INTERPOL), which was established by the National Police, reported today that a man who was wanted on a red alert was apprehended in Guatemala and returned to his country as a result of international cooperation. The detainee is accused of being a member of an armed group that shot seven people who had just finished a family party in San Francisco de Macoris, Duarte province, on June 4, this year.  Johan Gilberto Cortorreal Polanco was apprehended in response to a "Red Notice of International Search" via an arrest warrant after traveling to Guatemala to avoid police persecution for the aforementioned event.
According to the report, Cortorreal Polanco was repatriated from Guatemala, where he was arrested and was met at the Las Américas International Airport (AILA) by the OCN-INTERPOL. According to the report, the prisoner is accused of being a member of the antisocial gang "Los Peines Largos," whose members are responsible for causing gunshot wounds to a woman and six men, whose identities are withheld, when they were traveling in three vehicles on the Villa Tapia to San Francisco de Macoris highway early Saturday morning on June 4, after participating in a family party.
In these circumstances, the seven people were shot at by the aforementioned criminal gang, who were motivated by personal quarrels with the relative of one of the injured, who was also traveling in the caravan of vehicles.