Unicef: Dominican Republic does not abandon children alone at the border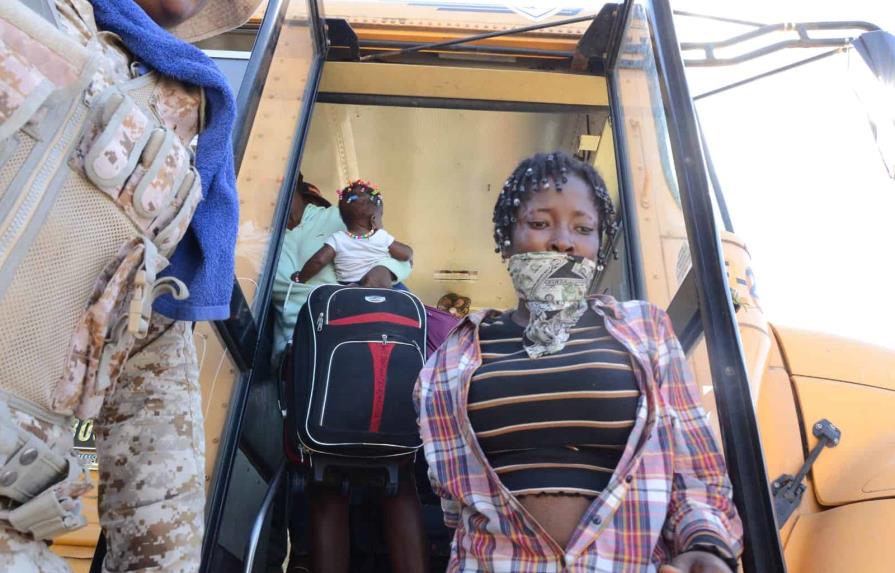 Source: Diario Libre
The Dominican authorities assist unaccompanied children in migratory situations through the National Council for Children and Adolescents (Conani) and with the United Nations Children's Fund (Unicef) support. Rosa Elcarte, the Dominican Republic representative for Unicef, explained that during the process, the child's best interests take precedence, which will determine whether family reunification occurs in Haiti or the Dominican Republic.
If it is determined that the child's return to Haiti is in the best interests of the child, the child is turned over to the Haitian child welfare authority IBERS, an acronym for the French Institut du Bien Etre Sociale et De Recherches. This institute, in collaboration with Unicef in Haiti, will contact the family to reunite them.
She also clarified that to determine the best interests of the child, several parameters are considered, the most important of which is where her family resides. "That is a simple subject to explain but a difficult task to execute. And we are always striving for improvement," according to Diario Libre.