Haitians request more than 4,000 passports a day before the opening of a humanitarian program in the US.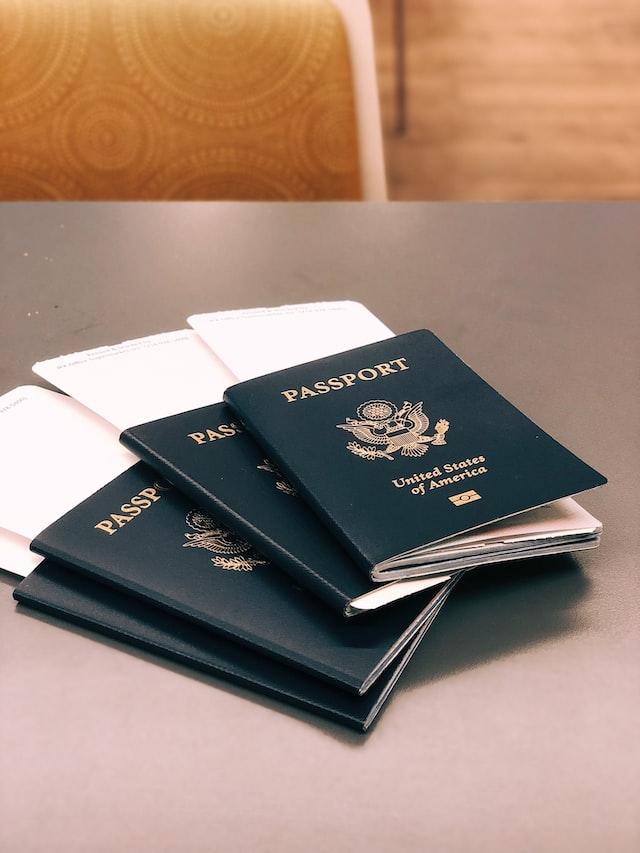 Haitian passport applications have more than doubled in the last ten days, following US President Joe Biden's inclusion of the country in a humanitarian program. According to the Haitian newspaper "Le Nouvelliste," since January 9, an average of 4,200 daily passport applications have been generated, representing a 262% increase. According to the newspaper, the Haitian Immigration Service offices produced approximately 3,000 passports per day in 8 hours of work. However, due to high demand, they will have to double the number of work shifts to produce 6,000 passports.
One of the most difficult challenges for Haitian passport offices has been accommodating the thousands of applicants, so beginning next week, the service will be expanded to a larger location with a capacity of 2,000 seats. President Joe Biden announced at the start of the year that they will accept 30,000 migrants per month from Haiti, Cuba, Venezuela, and Nicaragua to expand a program that grants humanitarian permits. Biden stated at the time that he would repatriate migrants who attempted to cross the border illegally.
Insecurity, a lack of institutions, and contagious diseases have been reflected in one of Haiti's worst humanitarian and political crises. On January 19, Mexico's Migration Policy, Registration, and Identity Unit reported that between January and November 2022, at least 21,000 Haitians received visitor cards for humanitarian reasons, making the country the second most requested after Cuba.