Ariel Henry appoints an election commission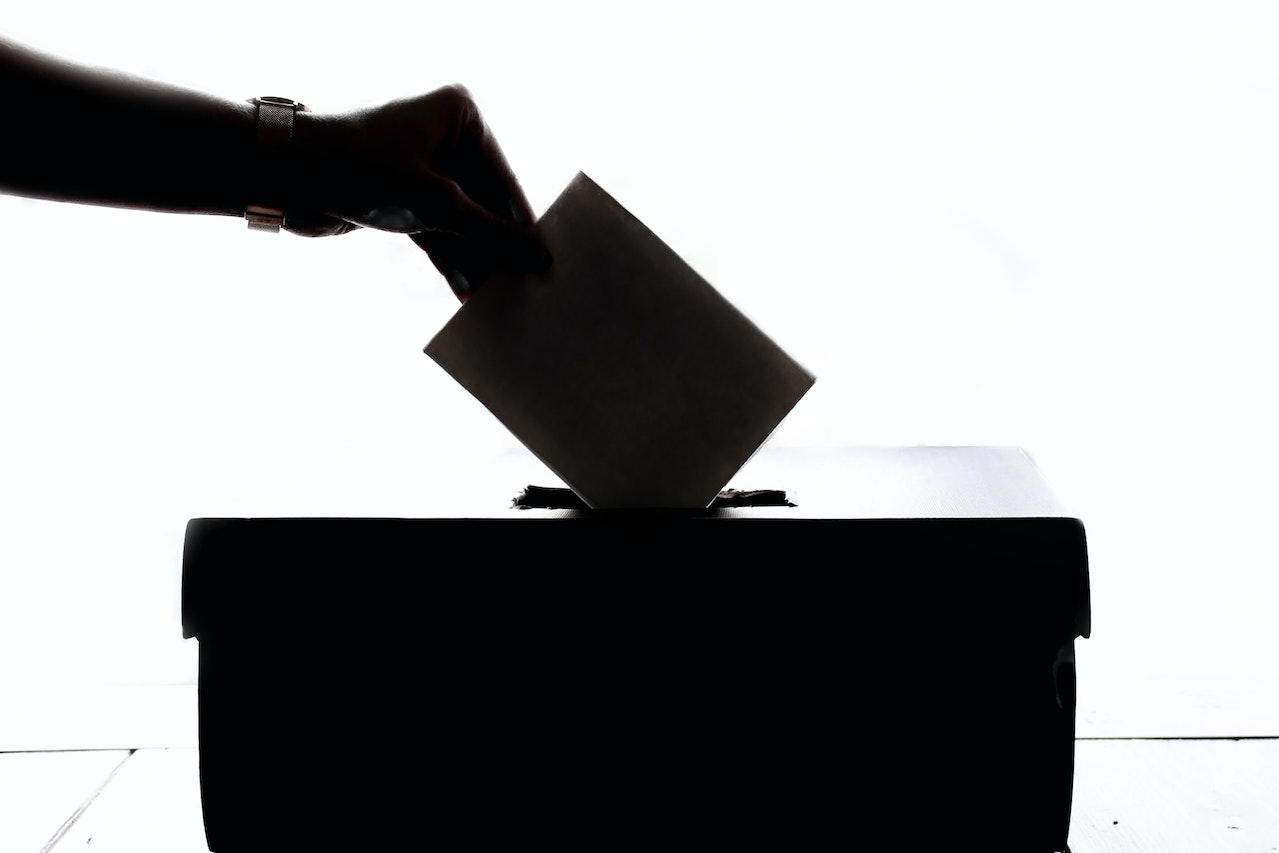 On Monday, Haiti's prime minister formally established a transitional council tasked with ensuring the holding of long-awaited general elections in a country devoid of democratically elected institutions. While many doubt that the council's formation will assist the government in holding elections this year as planned, Prime Minister Ariel Henry said it was an important step toward that goal. "It is the beginning of the end for our democratic institutions' malfunctioning," he said. Haiti has not held an election since President Jovenel Moise was assassinated in July 2021. Henry took office shortly after Moise's death, vowing that the election would be held.
The terms of the remaining ten senators expired in early January, leaving a country of more than 11 million people without elected officials. As the country continues to spiral into poverty, hunger, and violence, Henry urged all Haitians to band together and fight for change. The prime minister also expressed gratitude to the three council members for agreeing to join the government in the "humble and thankless task of serving our country in these trying times." Calixte Fleuridor, president of the Haitian Protestant Federation, will represent civil society; Mirlande Manigat, former first lady and presidential candidate, will represent political parties; and Laurent Saint-Cyr, president of the Haitian Chamber of Commerce, will represent the private sector.
As gangs gain power, the council will be tasked with working with government officials to amend the constitution, implement economic reforms, and reduce violence.