Dominican teacher in New Jersey was beaten to death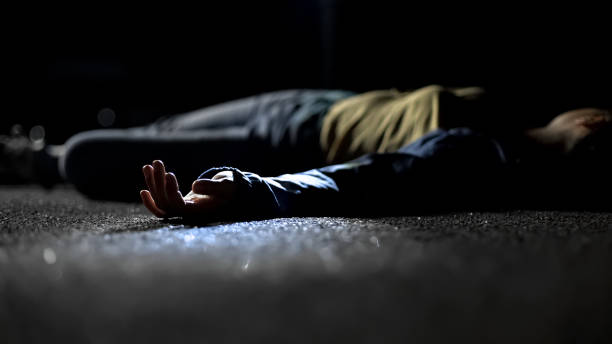 The autopsy on the body of the 33-year-old Dominican teacher, Luz Hernández, found that she was beaten to death, according to the version offered by prosecutors. According to the information provided by the Univisión Network, the teacher, who had been missing since Saturday, February 4, would have received blunt blows to the head and compressions on her neck. The body of the Moca-born teacher was found last Tuesday afternoon by the city's Homicide unit, inside what appeared to be a shallow grave in the area of Central Avenue and Third Street in Kearny.
Due to this fact, now the authorities have not made any arrests, but the main suspect is her sentimental partner, with whom she had had three children, but she had been separated from him for several months. According to the neighbors, on the day of the event, a loud discussion was heard, as well as the sound of what appeared to be blown. Luz Hernández worked as a kindergarten teacher at the Beloved Community School, in Cambridge, and in tribute to her, community members from the sector where she lived left her a wreath.
The authorities are expected to continue the investigations and arrest the person responsible for the murder of the Dominican.