Dominican stabs her 7-year-old granddaughter several times in the Bronx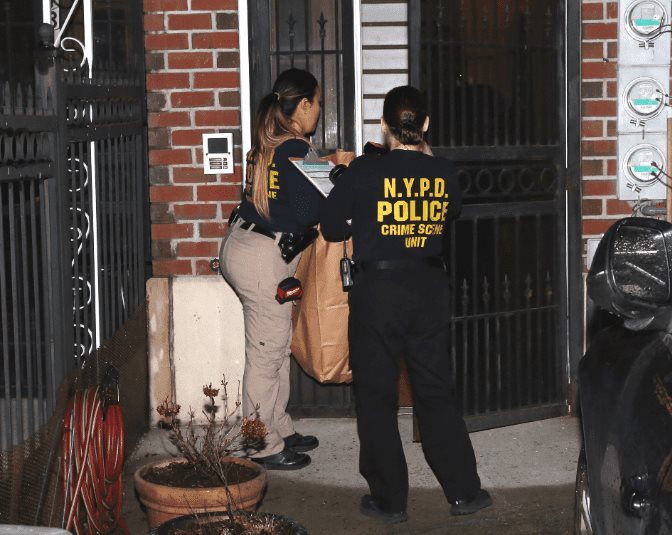 A seven-year-old girl is struggling between life and death in a Bronx hospital after being stabbed several times in the neck, allegedly by her 65-year-old grandmother of Dominican origin, according to the New York police. Last Tuesday, around 8:00 a.m., residents of Clinton Avenue and East 169th Street in the Morrisania neighborhood heard a scream, later they saw the motionless body of a little girl being held by a police officer.
"Nobody wants to hear that a kid was hurt, especially in their neighborhood, where their children go to school, where they take care of the children. That's terrible. I feel very bad," Anna Martínez told Telemundo 47. Martínez, who was one of the neighbors who managed to see the wounded girl in the arms of the agent, assured that she saw him put the girl in the patrol car and took her to a hospital before an ambulance arrived.
The emergency call was made by a relative of the lady after she entered the house and found the girl with several neck injuries. Law enforcement sources confirmed to NBC New York that the person reported that her grandmother had stabbed her niece. The Dominican-born grandmother accused of attacking her granddaughter was identified as Maritza Yauger, who coddled the young victim, showing her off around the block and offering her candy when she visited from her New Jersey home, her neighbors told The Post on Wednesday.
The residents of the place can not explain how the crime occurred, or if Yauger was so loving to the little girl, however, one of them assured that the woman changed since her mother died.