Haiti is the most dangerous country to practice journalism, according to the IAPA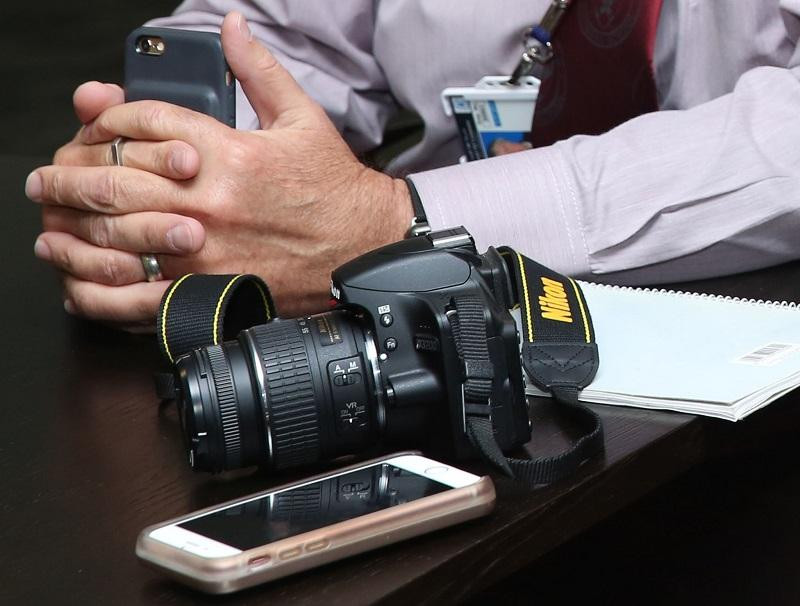 According to the Society Interamerican Press (SIP), information professionals in Haiti face "extremely high vulnerability" while carrying out their work due to the acute crisis and violence in the country. SIP's latest report, which is pending approval at a meeting in Miami, warns that the practice of journalism in Haiti is difficult, risky, and subject to self-censorship due to the climate of insecurity.
As a result, media outlets are unable to conduct in-depth investigations. SIP's report also confirms that Haiti is currently the most dangerous country to practice journalism, with four journalists murdered, four kidnapped, and one injured since October. The United Nations Educational, Scientific and Cultural Organization (Unesco) has also highlighted the challenges faced by journalists in Haiti in its report, "Study on the development of the media in Haiti," published in February.
According to Unesco, attacks against the press in Haiti are frequent, and their perpetrators are rarely brought to justice.