Dominican Republic and Saudi Arabia will reciprocally open their embassies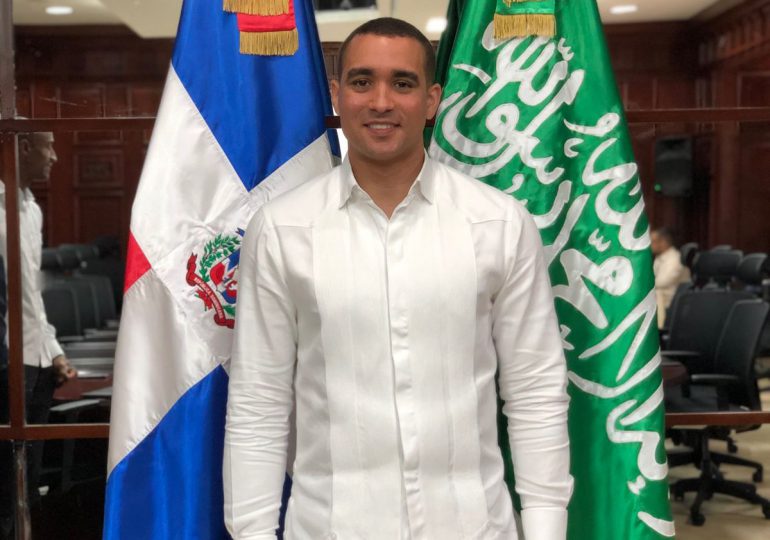 The Dominican Republic and the Kingdom of Saudi Arabia have announced their plan to open their respective embassies in Santo Domingo and Riyadh. The decision was made to strengthen bilateral relations, increase economic and commercial relations, and attract direct foreign investment.
Ambassador José Julio Gómez, Vice Minister of Bilateral Foreign Policy of the Dominican Republic, and the Honorable Mr. Waleed Abdulkarim El Khereiji, Vice Minister of Foreign Affairs of the Kingdom of Saudi Arabia, made the announcement within the framework of a high-level bilateral meeting. Both governments are committed to initiating the necessary talks for the future installation of their respective diplomatic missions in the capitals of the two countries and the mutual sending of ambassadors.
Additionally, the Dominican Republic and Saudi Arabia expressed their interest in evaluating the possibility of establishing direct flights between Santo Domingo and Riyadh and starting negotiations for the signing of agreements, including visa exemption for diplomatic and official passports, visa exemption for ordinary passport holders, political consultation mechanism, and a cooperation agreement on energy matters. These decisions are in line with President Luis Abinader's Foreign Policy Program and aim to consolidate the country's relations with the countries of the Middle East and its surroundings while promoting diplomatic, economic, commercial, and cooperation relations.