Nation Pact against the Haitian crisis called by President Abinader is in the development phase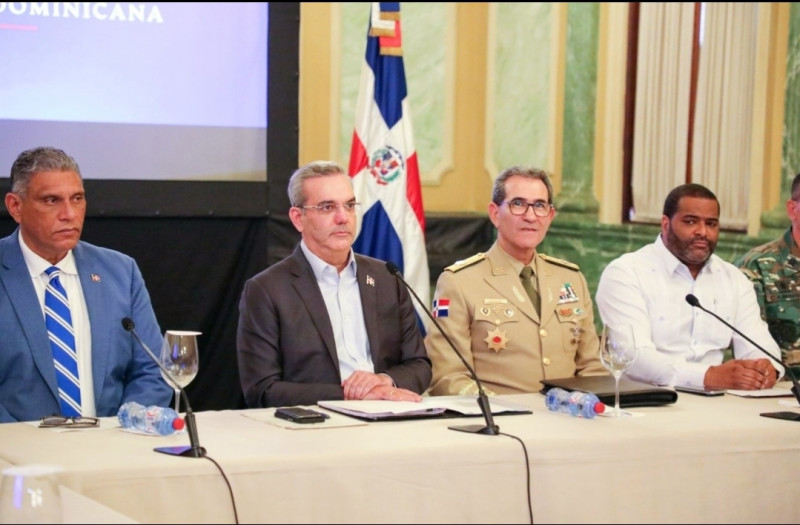 Andrés Lugo Risk, the Deputy Administrative Minister of the Presidency, has announced that the works for the signing of a grand Nation Pact to tackle the Haitian crisis are underway. President Luis Abinader had called for this pact during his accountability before the National Assembly on February 27. According to Lugo Risk, the works have been advancing in a broad, plural, and participatory manner over the past few weeks.
Lugo Risk added that 25 political, intellectual, and academic groups, as well as representatives from various areas of the government, have continued to participate in the spaces for debate and presentation of proposals that have been created to reconcile the different criteria of specialists and connoisseurs of the subject. Furthermore, he reported that four work commissions have been formed to address thematic axes such as foreign policy, immigration policy, economic impact, and border control.
Three of the commissions are already finalizing their proposals, agreed upon and elaborated after numerous meetings in the National Palace, the General Archive of the Nation, and the Ministry of Labor. These proposals aim to resolve the Haitian crisis through the development of a comprehensive strategy that takes into account the different perspectives and opinions of experts from various fields.