Israeli Ambassador to the Dominican Republic highlights interest in Dominicans being well after attacks in Israel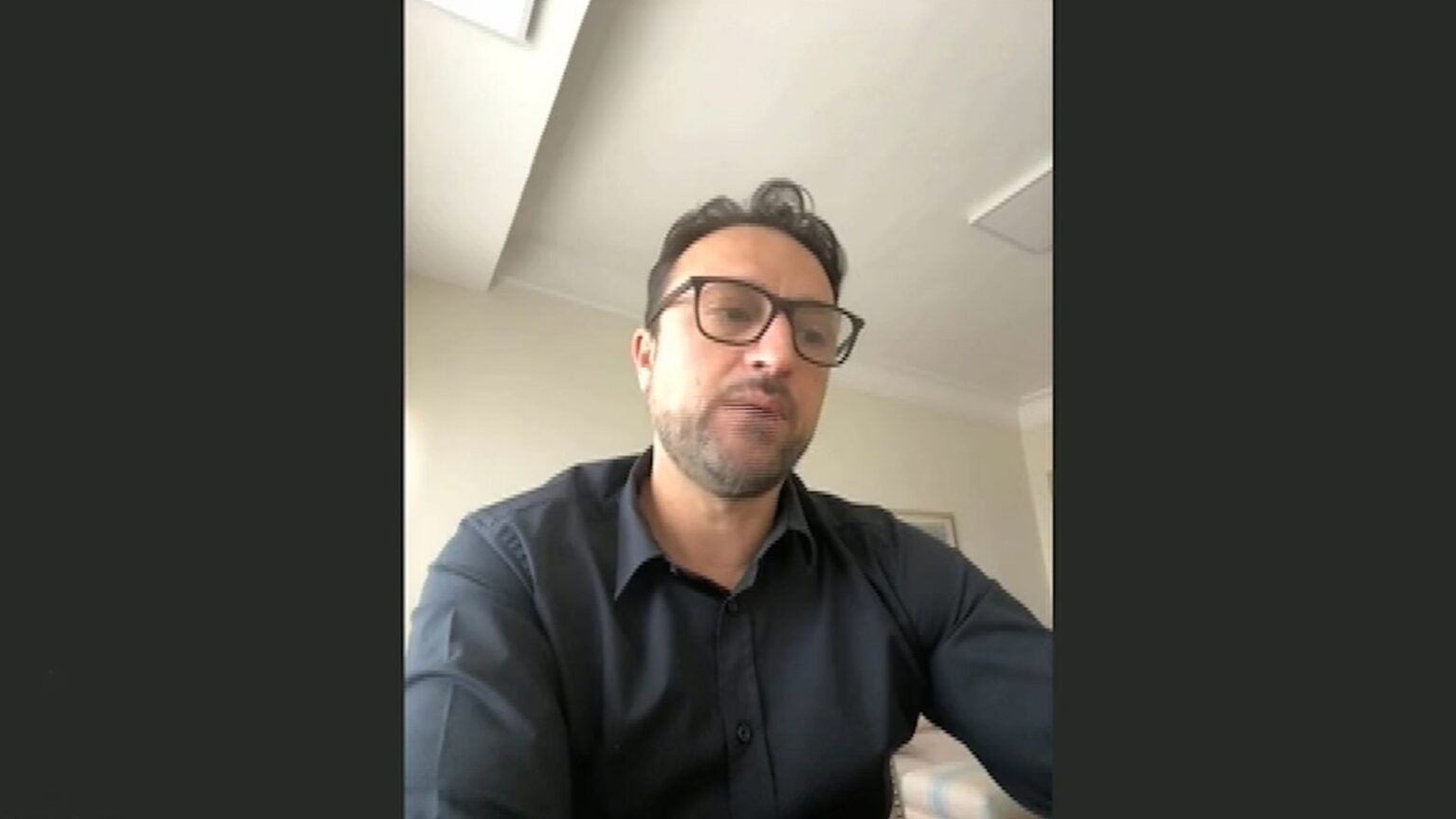 Santo Domingo.- The Israeli ambassador to the Dominican Republic, Raslan Abu Rakun, expressed concern for the well-being of the Dominican community in Israel following the recent terrorist attacks by Hamas. He highlighted the historical relationship of brotherhood between the two nations, particularly in areas like agriculture and technology.
The ambassador assured that if Dominicans in Israel require assistance, the Israeli authorities will coordinate with the Dominican embassy to provide help. He condemned the recent attacks by Hamas, stating that Israel is determined to defend itself and that the terrorist group will face consequences for its actions.
Ambassador Abu Rakun also emphasized the strong support Israel has received from various countries, including the Dominican Republic, whose President Luis Abinader and Foreign Minister Roberto Álvarez have expressed support for Israel during this crisis.
He described the relations between Israel and the Dominican Republic as excellent and highlighted economic cooperation in agriculture, technology, and other sectors. He expressed a commitment to further strengthen cultural and economic ties between the two countries.