The UN evaluates Dominican Republic on compliance with the convention against corruption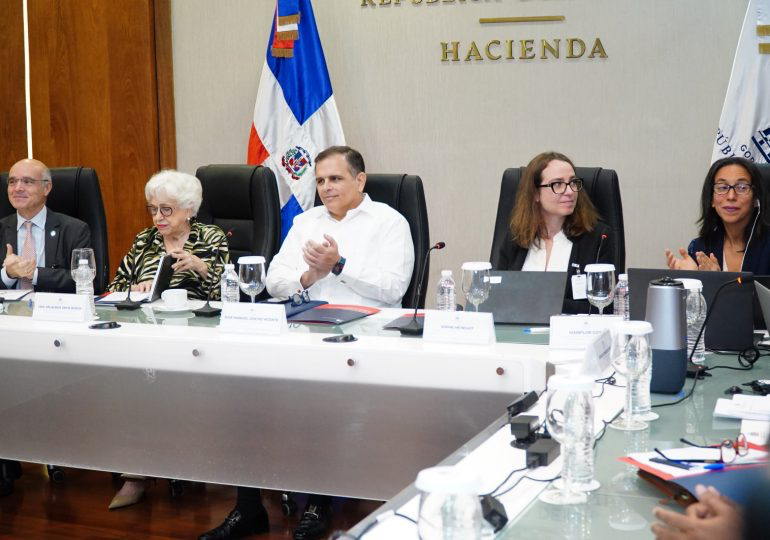 Santo Domingo.- The General Directorate of Ethics and Government Integrity (DIGEIG) in the Dominican Republic is emphasizing the importance of accountability as a crucial pillar in the fight against corruption. During the opening ceremony of work tables for evaluations, Milagros Ortiz Bosch, the general director of DIGEIG, emphasized that accountability is where the correct or incorrect application of anti-corruption conventions can be verified.
She also stated that the Dominican Republic is committed to voluntarily submitting to review and accountability, and this commitment extends to all constitutional bodies and powers of the state with obligations to uphold the rule of law and benefit all citizens.
Jochi Vicente, the Minister of Finance, reiterated the government's commitment to prosecuting all forms of crime and strengthening the cooperation structure to prevent corruption from affecting government management and society.
The United Nations representative in the country, Mauricio Ramirez Villegas, expressed gratitude for the Dominican Republic's invitation for an on-site visit within the framework of the Mechanism for Review of the Application of the Convention Against Corruption. He praised the preparation and commitment of the Dominican authorities in this process.