Coral reef pioneer visits Punta Cana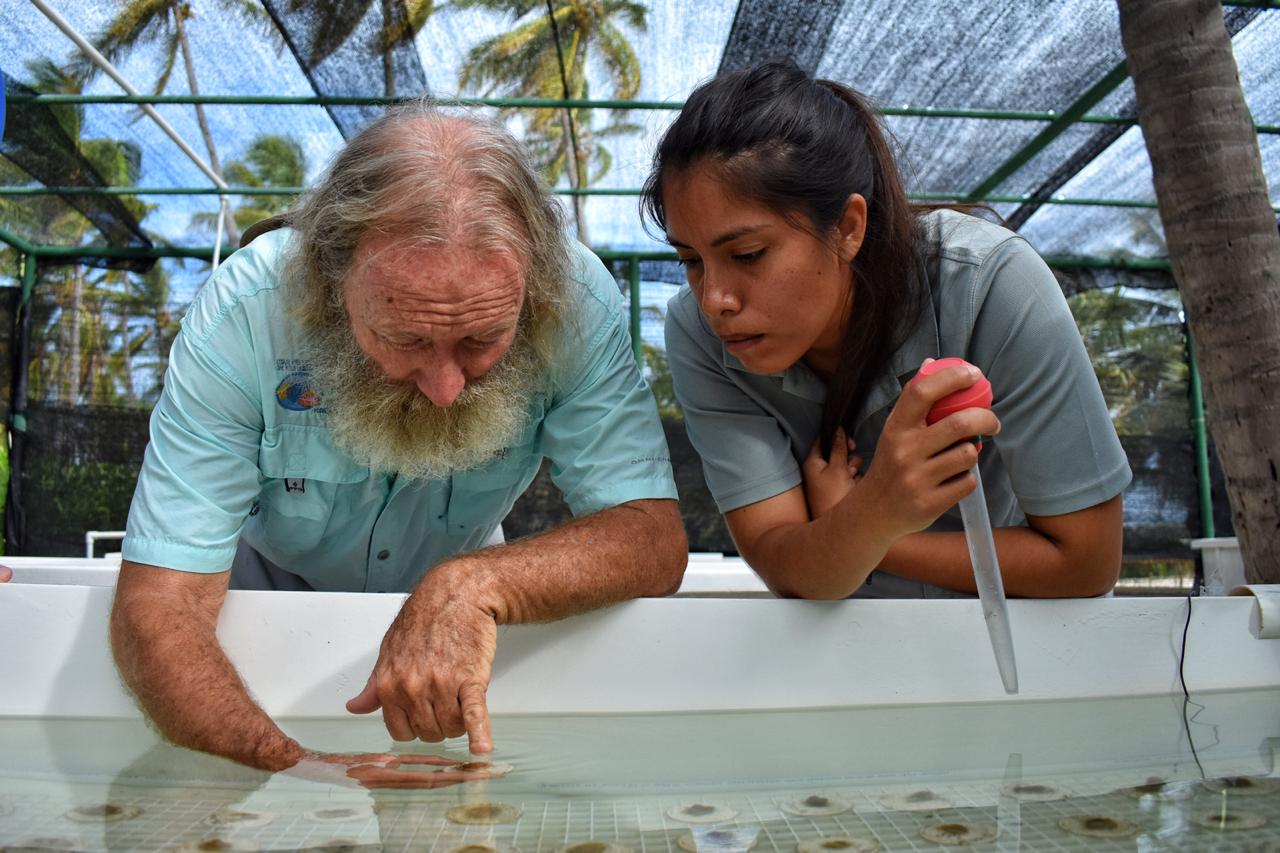 Punta Cana, Dominican Republic.- Dave Vaughan, pioneering scientist of the technique of micro-fragmentation of corals, said during his visit to Punta Cana that the conservation and restoration of the reefs in the future, should involve the communities, the private sector and the state within the restoration models.
"The best coral conservation and restoration projects that I have observed are in Mexico and Belize and are managed by the state or NGOs. The case of the Grupo Puntacana Foundation poses a model to follow for the tourism sector and the importance of conservation for the future of its business," said the expert.
Vaughan is visiting the Grupo Puntacana Foundation between November 14 and 16 to evaluate and provide feedback on the facilities of the Foundation's laboratory and its application of the coral micro-fragmentation technique.
His visit has allowed the promotion and extension of international collaboration among partners, the efforts of national entities and the private sector in coral restoration and research.