Punta Cana high rises pits 'fed up' mogul against rival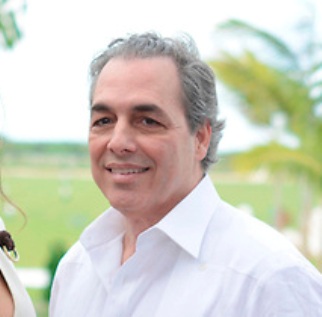 Hazoury, A.
Santo Domingo.- Real estate mogul Abraham Hazoury in a rare appearance on Thurs. defend the Tourism Ministry resolution that allows high rises in the Bávaro-Punta Cana resort region and accused Puntacana Group president, Frank Rainieri, of wanting to become a sort of "benefactor" in that area.
To criticize those who oppose the high rises in the East region's beaches, the main promoter of Cap Cana said he's "fed up" with Rainieri and accused him of being politically motivated against president Danilo Medina.
Interviewed on Hoy Mismo, Color Vision, added that the high rises owned by a Mexican group will be built on land belonging to the Vicini family.
Mogul versus mogul
Rainieri's reaction was swift, labeling Hazoury's statements as unfortunate. "They seek to give it a twist that is not true to the issue of the construction of the towers in Macao, of the Moon Palace complex.