Expert: East region can support 21-story buildings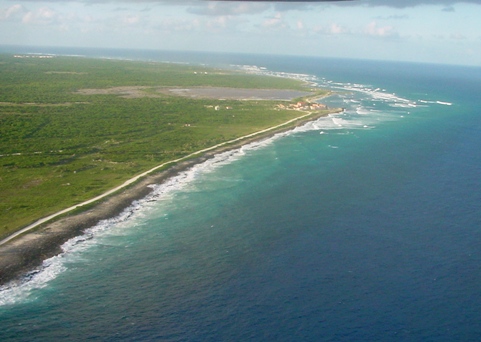 Cao Cana
Santo Domino.- In tourism development based on high rises has begun in the country's eastern region, with the construction of the Moon Palace Punta Cana Hotel, at a cost of US$600.0 million and will create 5,000 jobs during its construction.
Interviewed by TV producer Fausto Rosario the geologist Osiris de León said that the soil quality in the East region can support the construction of buildings of up to 21 floors.
He reiterated that the high rises planned for Macao, La Altagracia province are feasible "from the ecological point of view."
Nonetheless Rosario expressed concern over the potential harm to the mangroves, the quality of the soil, or the legal distance between the beach and the buildings, as stated by the National Hotels and Tourism Association (ASONAHORES).
The promoters affirm that the Moon Palace Punta Cana Hotel would develop a high consumption tourism, superior in quality to what's currently available in the Dominican Republic.