Puntacana Group, Airport Security host first job program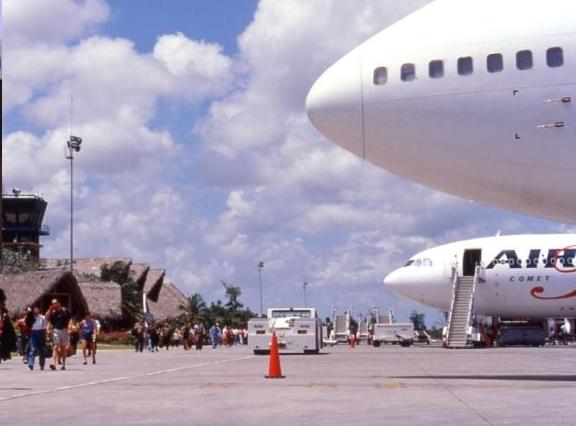 Punta Cana, Dominican Republic.- As a support to the 'my first job' program, the Puntacana Group, coordinated by Airport Security and Civil Aviation (CESAC), initiated the program "Todos Abordo" (all aboard), which also seeks to serve as a platform for teenagers to take advantage of vacations to acquire work knowledge.
The program, which takes place at Punta Cana International Airport, will last two months, and is aimed at young people between 16 and 18 years of age.
"The initiative also seeks to develop the work attitudes of young people, and their approach to the growing industry of national and international civil aviation, allowing them to take advantage of these experiences to occupy jobs in the different companies and institutions of the airport structure of the country at the end of their studies," Puntacana Group said in a statement.