Avior Airlines announces Punta Cana-Venezuela flight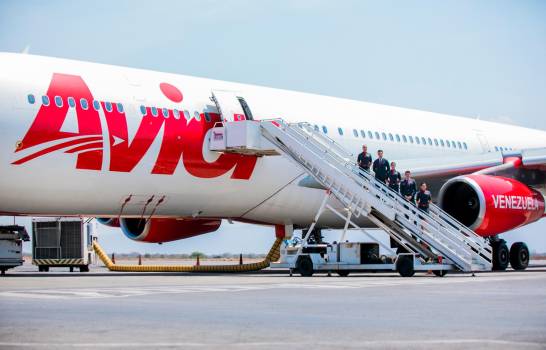 Punta Cana.- Avior Airlines on Thurs. expanded its offer of international flights to start operations in Punta Cana, Dominican Republic, for travel to Venezuela, on Mondays and Thursdays.
The flights will be from Simón Bolívar Maiquetia International Airport, departing 12 noon, while from Punta Cana International Airport it takes off at 15pm, the company said in a press release.