Accident survivor in Bávaro said the bus overturned because the driver was speeding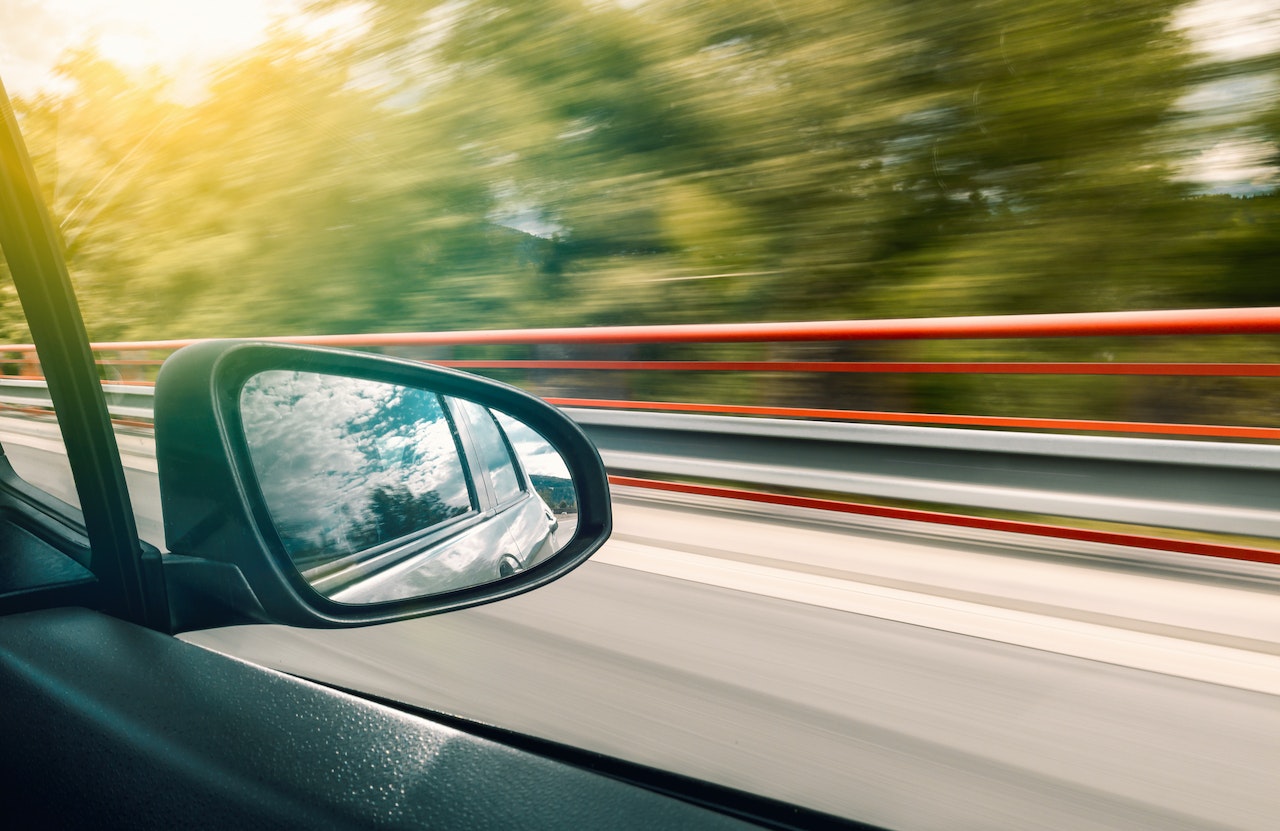 On Thursday, a bus accident occurred on Boulevard Turistico del Este in Bávaro, La Altagracia province. A tourist from Chile who was on the bus refuted the initial report from the Dominican authorities in a local media outlet, stating that the driver was speeding and not attempting to avoid hitting a truck when the accident occurred. Dominique Esperanza Dreckmann gave a live interview to the Chilean news program Meganoticias when she was receiving medical attention at Hospiten Bávaro following the accident.
The bus driver did not crash into a wall to avoid a truck as had been claimed; instead, he was speeding and entered a curve at that speed, which caused the bus to overturn. Dreckmann said that she traveled to the Dominican Republic "to have a good time" and that she had no idea that she and three of her companions would be present for the horrific tragedy, which claimed the lives of two individuals and injured 48 others. She stated that at least four tourists suffered partial limb loss as a result of the car crushing them.
The people who turned over to that side, she said, "were people who were mutilated, at least four people lost their arms, their arms were spread out on the sidewalk, and there were people who didn't even know how to speak Spanish." Fortunately, my friends and I were on the side where the windows came up, not on the pavement. She added that the bus was quite old and that she didn't think it could handle carrying that many people.
She regretted that "there are only three ambulances in the city, and two of them are busy" when the young woman, who identified herself as a nurse by profession, said she called the National System for Emergency Attention and Security 9-1-1.