UPDATE: Deceased women who died in the Bavaro accident were on a trip with their husbands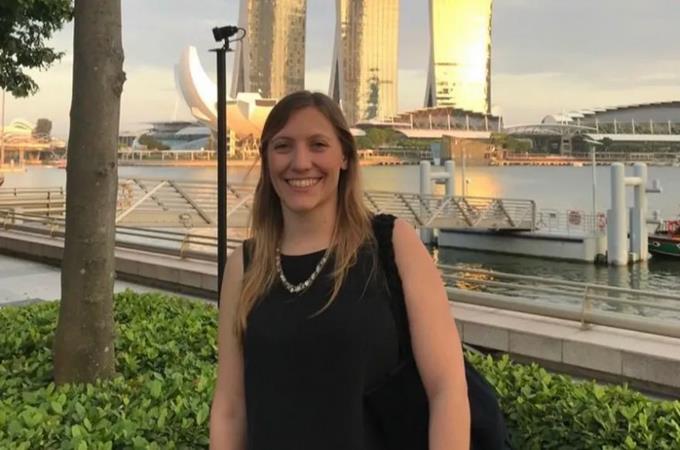 Photo Source: La Nacion
International newspapers have echoed the news and reported details provided by their various foreign ministries that have not occurred in the Dominican Republic since the tragedy was reported this Thursday morning on the Eastern Tourist Boulevard of the Bávaro community, La Altagracia province, where two women have so far been reported dead. According to these publications, there were at least 52 passengers on the bus, 48 of them were hurt, and two of them—Argentine Valeria Victoria Brovelli, age 33, and Peruvian Karla Rodrguez Dionisio, age 40—died.
The group included 14 Argentine tourists, 7 Colombians, 5 Peruvians, 11 Chileans, 2 Mexicans, and 7 Brazilians, according to the newspaper El Clarin. According to the authorities, two women died, 14 people suffered serious injuries, 34 people suffered only minor wounds, and two people escaped unharmed. Fourteen victims were taken to the Punta Cana Medical Center, fifteen to the IMG Hospital, and nineteen to Hospiten, according to Clarin.
Victoria Brovelli and her husband were on vacation in Punta Cana. She has a degree in environmental sciences, and seven years ago, she worked at IBM as the Security Argentina-SSA, Mexico RCS, and Costa Rica coordinator.
According to Diario La Nación, Brovelli also holds a degree in industrial hygiene and occupational health.