Road safety measures reinforced after accident in Bávaro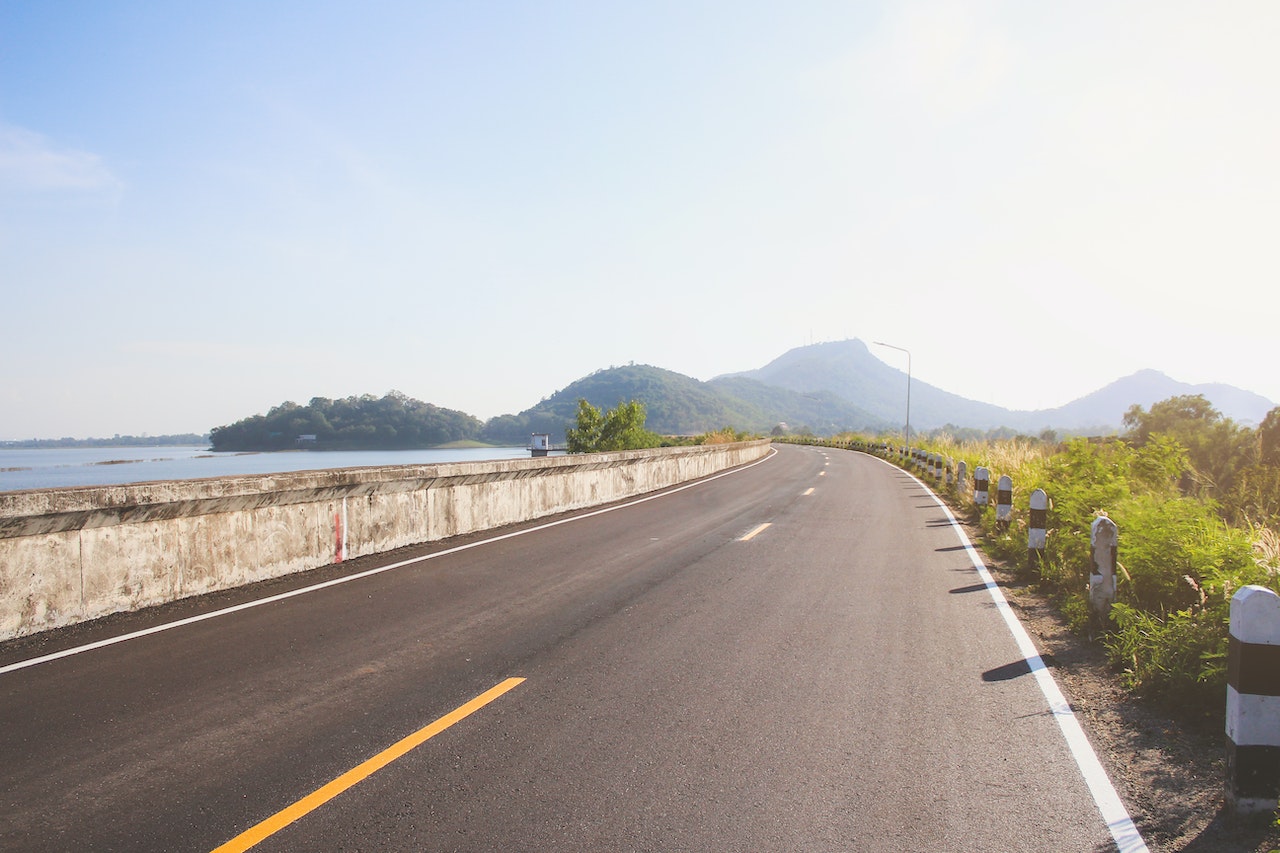 The mayor of Verón, Punta Cana, Ramon Antonio Ramirez (Manolito), explained that the local government is developing a land security plan to protect the physical integrity of locals and visitors who will interact in the upcoming months. The number of tourists visiting Punta Cana increases during the Christmas season. New traffic lights will be installed, he added. "We asked for a new traffic light at the Macao intersection, and a businessman from the private sector promised to donate one. Additionally, one needs to be installed at the Blue Mall intersection in front of the Punta Cana airport because the area has a high rate of accidents.
Another measure, according to him, is the permanent closing of some crossings because "accident risk is very high" given that they originally had an overpass but couldn't be built because of the Tourist Boulevard. "It was also decided to close the one in front of Cepem in search of making viable what will be the appropriate solution to improve traffic, such as an elevated or underground passage, since we have a very strong flow of vehicles. "The Domingo Maiz crossing, where the recent accident occurred, has been provisionally closed up until now until a definitive solution is found, while it is guarded by agents from the Digested and Politur. He said that in order to find a permanent solution to the issue of traffic improvement in the mentioned area, the city council is awaiting the Ministry of Public Works' (MOPC) delivery of a thorough and conclusive report.
The National Institute of Traffic and Land Transport (Intrant), with the requirement that all buses passing through the area have GPS in every unit, was mentioned by the mayor. He emphasized, "The majority of them have it, but Intrant is asking them to have access to know the real speed they travel at and thus monitor it jointly with the owners.