Two Haitians arrested for alleged robberies in Verón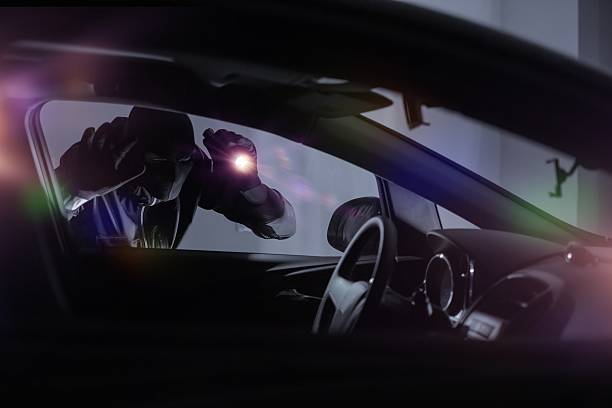 Officials from the Central Directorate of Criminal Investigations (DICRIM) and the Preventive Police arrested two 18-year-old Haitian citizens for alleged robberies in the tourist area on Wednesday afternoon. One of the detainees is a resident of the Veron subdivision sector. He was taken aback moments after stealing a washing machine from the double lane area.
At the time of his arrest, five washing machines were recovered, which he had taken from various residences in this municipal district, presumably while the owners were not present; two cell phones and various construction tools were also seized. The other detainee is a Playwood Villa sector resident who was allegedly caught in flagrante delicto moments after stealing a Samsung A32 cell phone from inside a vehicle.
At the time of his arrest, none of the citizens had identification with them.