The presence of children asking for money at traffic lights in Verón-Punta Cana increases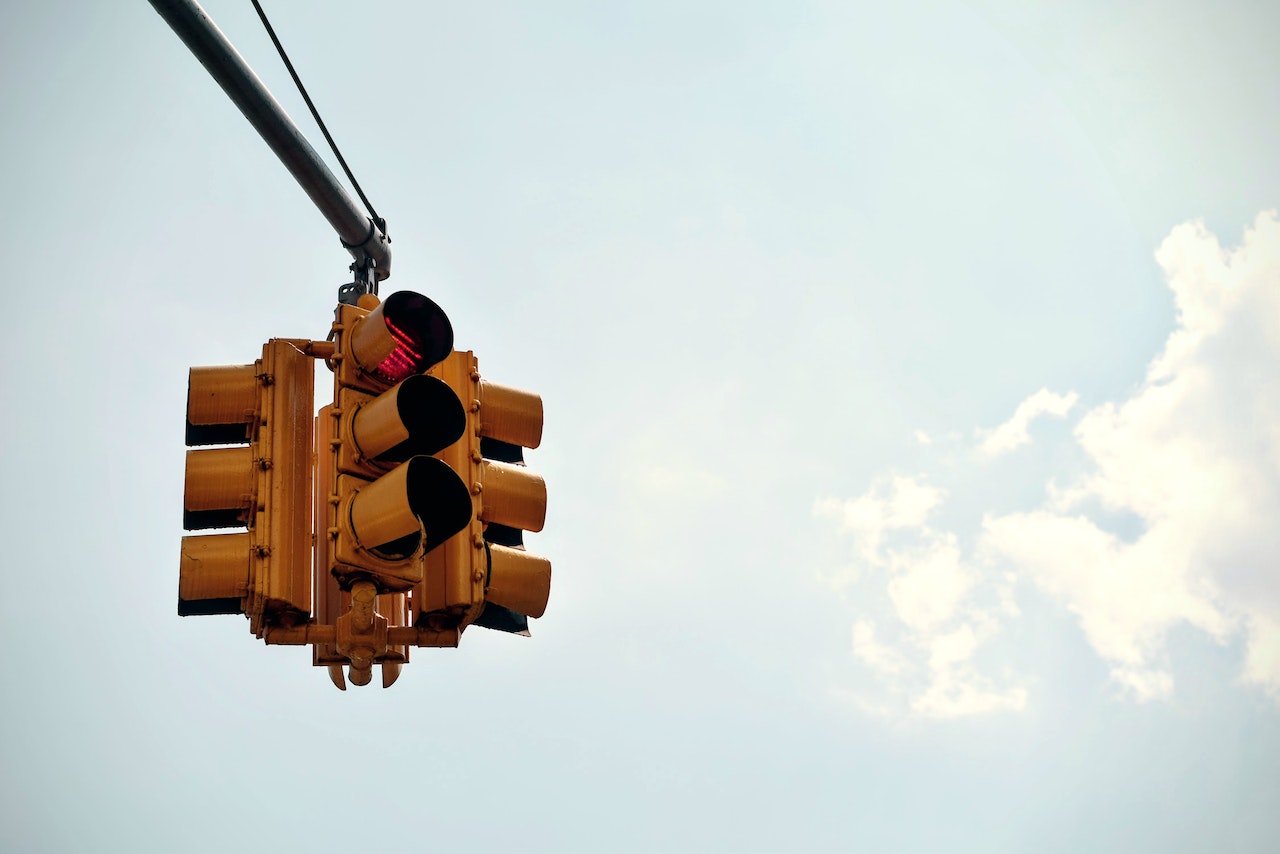 The Verón-Punta Cana District is seeing an increasing number of children asking for money by touching the windows of vehicles at traffic lights. This is most common at the intersections of Los Manantiales, Cabeza de Toro, Coco Loco, and Friusa. It is concerning for the residents of Punta Cana to know that more and more children are being seen begging at traffic lights in the Verón-Punta Cana District, and it is even more concerning that this has been a recurring problem. It is important to ensure that children are protected and provided with the necessary resources to live healthy and safe life.
A year ago, representatives from various organizations including the Public Ministry, the National Council for Children and Adolescents (Conani), the Tourist Police (Politur), the National Police, and the Verón-Punta Cana Municipal Board formed a workgroup to create plans for removing children who beg for money, as well as young people who clean car windows at traffic lights in the area. However, no action has been taken so far.
Instead, more attention is given to tourists who arrive on buses and beg for money.