Accident leaves two people dead in Bávaro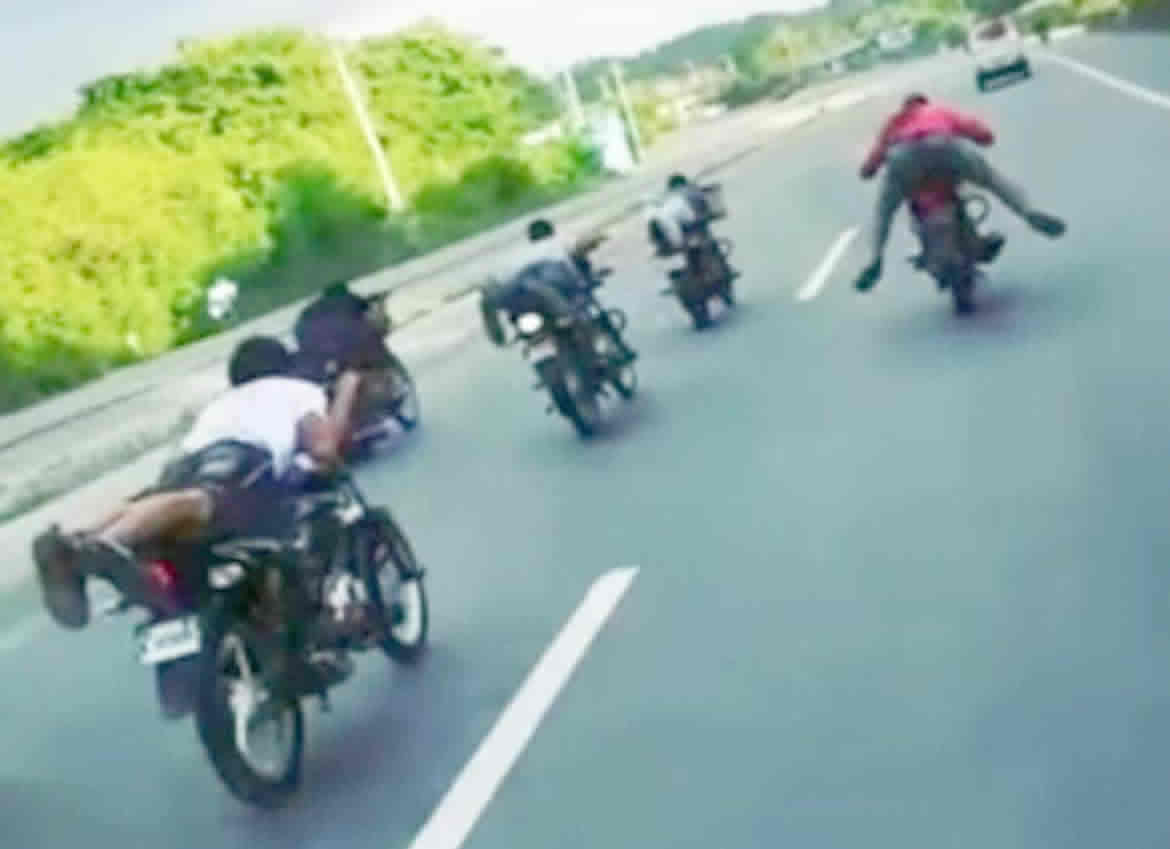 Last night, a motorcycle accident on the Verón-Punta Cana highway in La Altagracia province resulted in the deaths of two individuals who collided with the back of a kickstand. One of the victims, 23-year-old Hansel Miguel Merisse, passed away due to severe head trauma and hemorrhagic shock at the scene of the tragedy.
Reports indicate that Merisse resided in Punta Cana but hailed from the Hato Mayor del Rey municipality. The other victim, 23-year-old Rohelmy Genao Reyes, was from Los Guineos de Sabana Grande de Boyá and passed away while receiving medical attention at the Nuestra Señora de La Altagracia General and Specialty Hospital in Higüey.
According to authorities, the victims were engaged in clandestine races on the aforementioned road at the time of the accident.