Cabeza de Toro, a legend that became a populous community more than 60 years ago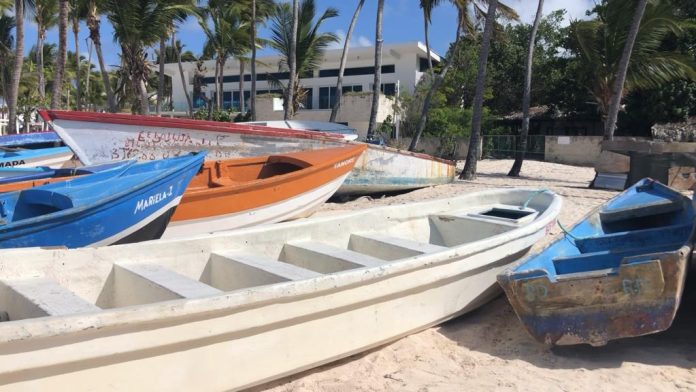 According to legend, many years ago, an ox head was discovered in the vicinity, leading locals to name the area Cabeza de Toro (Bull's Head). Today, it is a community of hundreds of inhabitants who depend on fishing and the hospitality industry.
Others claim that from the sky, the town's entrance appears to be in the shape of a bull's head. Eleuterio del Rosario (Servido), who has resided in Cabeza de Toro since 1981, recounts that the town already had that name when he arrived and that the first inhabitants shared the story with him.
One of the founding families of the community was Argentina Bort and Rafael Ramírez (deceased), who had 17 children and settled in Cabeza de Toro in December 1964, almost six decades ago. They initially made a living by producing charcoal and fishing, as there were few settlers and many free-roaming cows at the time.
Rubén Dario Pimentel, the president of the Cabeza de Toro Neighborhood Council, reports that the community comprises roughly 180 families and 473 individuals.