Hyatt hotels in Punta Cana aimed at the Pet Friendly trend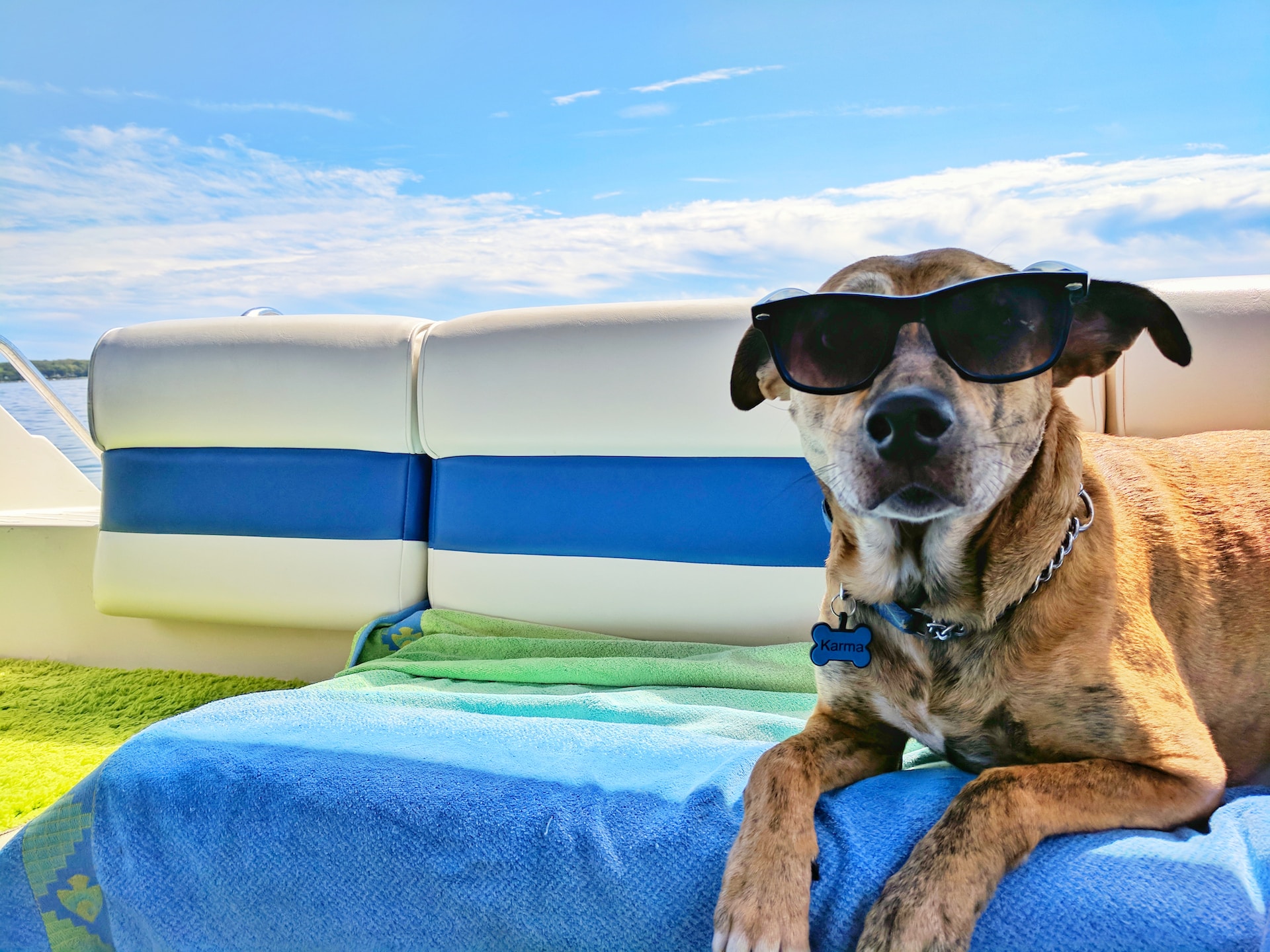 Punta Cana.- Pet-friendly travel has become a global trend, and a number of Hyatt hotels in the Caribbean now offer a Pet-Friendly service for a vacation stay that includes the whole family, pets included. Hotels such as Zoetry, Dreams, Secrets, Breathless, and Sunscape Resorts & Spa, which are part of the Inclusive Collection under the World of Hyatt, provide the option for small breed dogs weighing up to 10 kg in various exotic locations, including Cancun, Punta Cana, Jamaica, Panama, and the Mexican Pacific.
"We understand that pets are a part of the family, and many travelers prefer not to leave them alone during vacations. That's why several Caribbean hotels offer this alternative for pet-loving travelers while protecting the stay and travel experience of other guests," said Gonzalo Trullen, Commercial Manager of Mundoviajes.
For an additional fee of approximately $65, dog-friendly rooms come equipped with food and water dishes, rope toys, a small plastic bone, waste bags, and a room sign indicating the presence of a dog, making the stay more comfortable for both travelers.
However, pet owners should keep in mind that certain considerations must be followed, such as not leaving pets unattended in a guest room for more than two hours at a time or overnight. Moreover, the "dog-friendly room" sign must be displayed when leaving the pet alone in the room.
Trullen further noted that all dogs must be leashed or kept in a carrier when not in the room and can only be in designated areas of the hotel grounds, with no access to the pool, gym, spa, retail stores, golf facilities, or the beach.
Interested travelers should contact their travel agency to inquire about the limited number of pet-friendly rooms. At check-in, the owner will need to provide a veterinarian vaccination certificate and proof of flea and tick treatment. It is also important to review the guidelines of each country regarding the entry of pets.
Mundoviajes is a Commercial Representative (GSA) of Inclusive Collection, part of World of Hyatt, with brands including Zoetry Wellness & Spa Resorts, Secrets Resorts & Spas, Breathless Resorts & Spas, Dreams Resorts & Spas, and Sunscape Resorts & Spas. The company represents more than 75 "All Inclusive" hotels in beach destinations in the Caribbean and Mexico.