Intrant announces that in 90 days it will open a license office in Punta Cana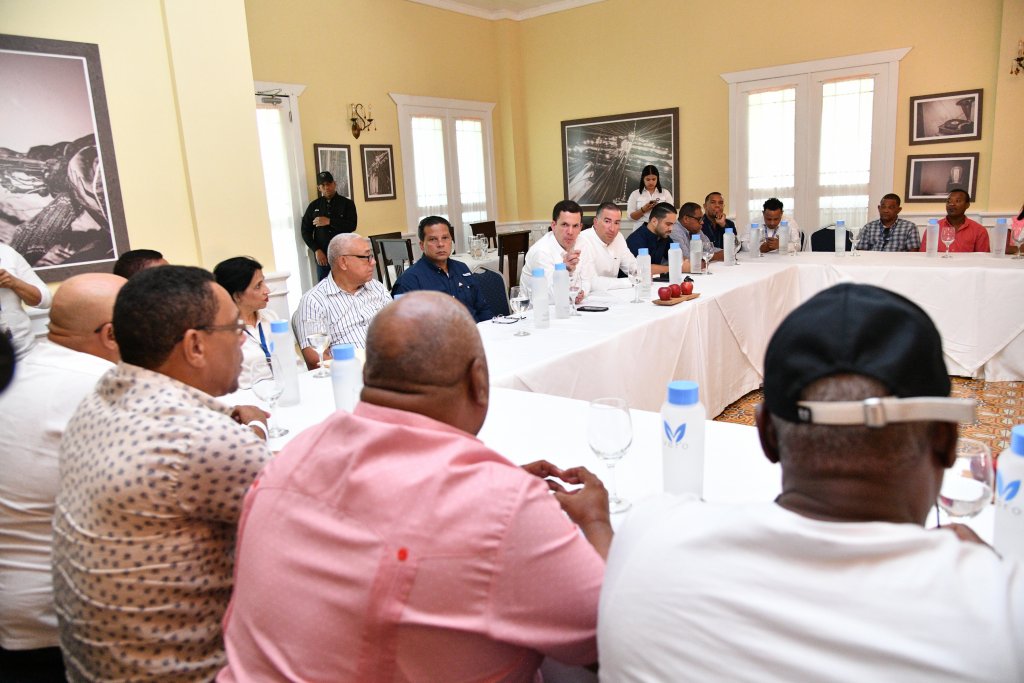 Punta Cana.- Hugo Beras, the executive director of the National Institute of Transit and Land Transportation (Intrant), has announced the opening of an Intrant service office in Punta Cana, La Altagracia province within 90 days. The purpose of the office is to provide citizens in the area with access to the processes of Transportation Operation Licenses and the issuance of driver's licenses.
Beras is the first executive director of Intrant to carry out a work agenda from one of the main tourist poles of the country, recognizing the importance of the transportation sector for the development of tourism in the Dominican Republic. This move aligns with the vision of President Luis Abinader and the Minister of Tourism, David Collado, to strengthen and provide necessary mechanisms for the sector's development.
During his visit to Punta Cana, Beras met with all the tourist transport companies in the area to understand their concerns and channel their requests, ensuring compliance with the parameters of Law 63-17. Beras stated that "from the Intrant, we are working on the recertification of operating licenses for companies and drivers that offer tourist transport services, with the purpose of guaranteeing the safety of tourists and other users."
Beras expressed his commitment to organizing such an important sector for the economic development of the country and emphasized that the regularization of transport companies will benefit both drivers and users. The president of the Dominican Association of Tourist Carriers (Adotratur), Emmanuel David, appreciated Beras's visit and support for the regularization process that will benefit the entire sector. Similarly, the president of the Dominican Confederation of Tourist Taxi Drivers (Codotatur), Santiago Zamora, commended Intrant's operation and aid to such an important sector.