Ninth edition of TEDx will be held in Punta Cana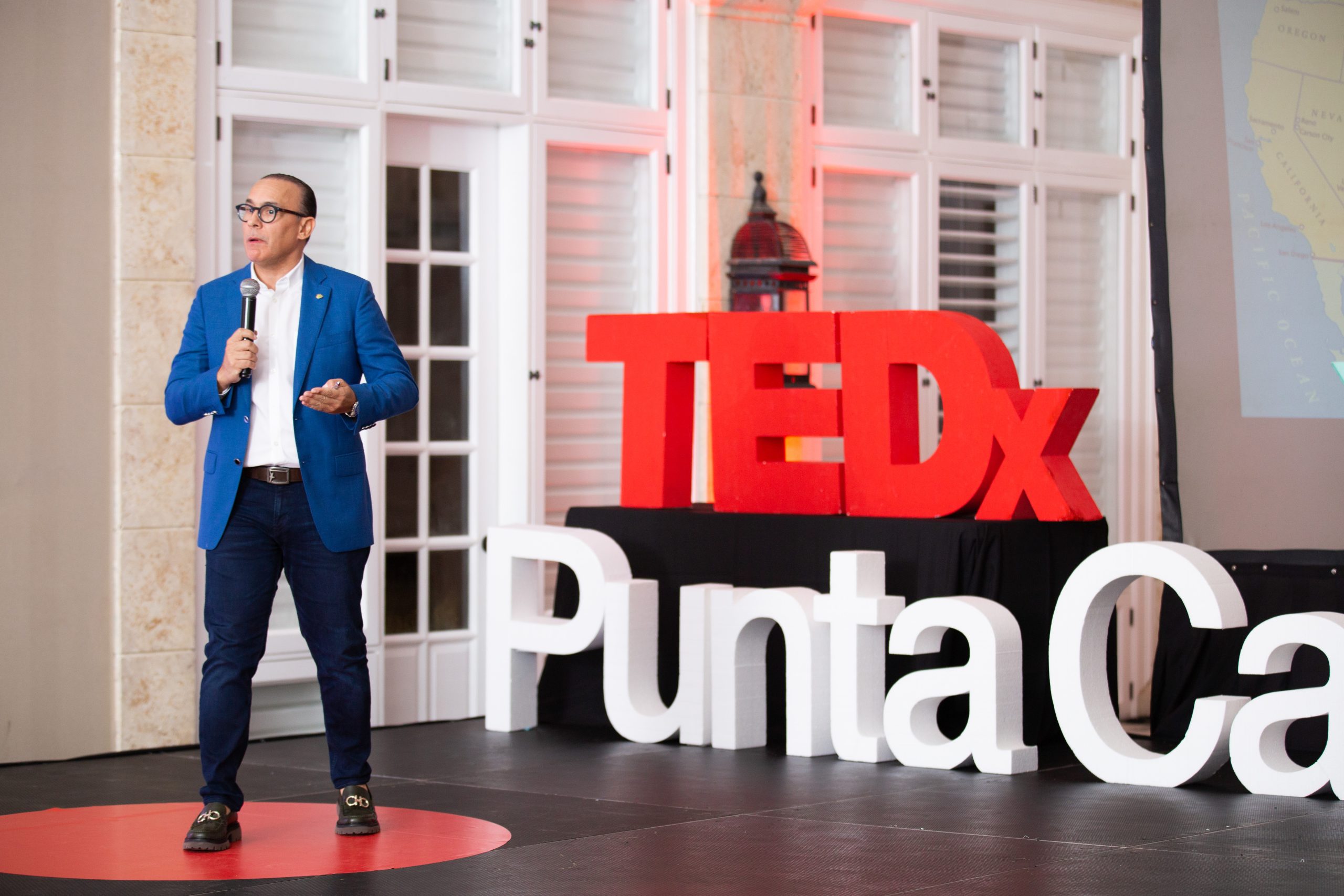 Punta Cana.- On June 3, at 3 pm, a diverse group of hoteliers, artists, journalists, and foundations will converge at the Hard Rock Cafe restaurant for the highly anticipated ninth edition of TEDx Punta Cana. This event aims to bring together the community to explore and celebrate transformative initiatives and ideas that are shaping the destiny of the region.
TED, a non-profit organization established in 1984, is renowned for its conferences held primarily in North America. These conferences focus on fostering community integration through the sharing of groundbreaking ideas across a wide range of fields, including technology, entertainment, design, art, science, and business. Under the motto "ideas worth sharing," TED conferences challenge speakers to deliver their talks in 18 minutes or less, a format that has been embraced by influential figures such as Bill Gates, Jane Goodall, and Sir Richard Branson.
In the eastern region of the Dominican Republic, Carla Acosta, along with a dedicated team of volunteer professionals, has brought the TEDx brand to unite the local community with this global movement. Through the participation of brilliant minds, TEDx Punta Cana offers a unique perspective that encourages learning, inspires innovative thinking, and challenges established paradigms.
The ninth edition of TEDx Punta Cana boasts an impressive lineup of speakers, including Latin Grammy winner and multiple nominees, singer-songwriter Buika, Brock Hochhalter, the Area General Manager of Marriott Hotels & Resorts, Romina Aschpurwis, President of the Foundation for the Cultural and Artistic Expansion of Punta Cana, Edward Cruz, Corporate Director from ADEN, and Ana Moyano, Coordinator of Rainbow Projects. The event will be skillfully hosted by the award-winning Kira Vilanova, adding an extra touch of excitement to the proceedings.