Woman dies after falling from the fourth floor of a hotel in Bávaro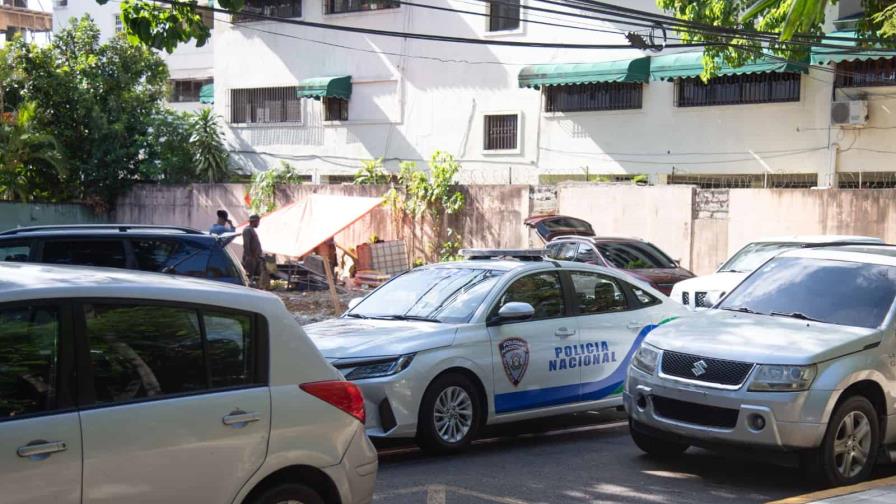 Bavaro.- A tragic incident occurred in a hotel in the Bávaro area, resulting in the death of a woman who fell from the fourth floor. The event is currently under investigation.
The victim has been identified as Yessi Yomaira Jiménez Ramírez, a 35-year-old woman from the La Romana province. The forensic doctor certified severe head trauma and polytrauma on the victim's body.
The woman was accompanied by her partner, Yasnel Baptiste Gerald, a 39-year-old individual who is currently in custody for investigative purposes. Baptiste has been observed to have deep scratches on his face, arm, and right foot, according to a source connected to the investigation.
The body of the deceased has been transported to the National Institute of Forensic Sciences (Inacif) in San Pedro de Macorís for further examination and identification purposes. The investigation into this tragic incident is ongoing.