Airport giant invests in Bávaro International Airport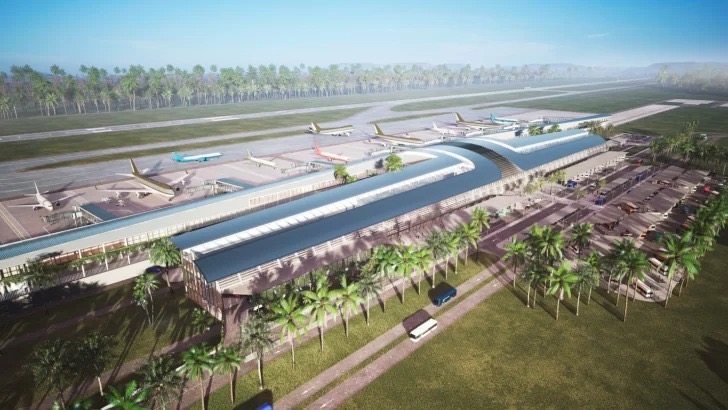 Bavaro.- Bávaro International Airport (AIB) has announced that Mexican airport giant Grupo Asur has acquired a 25% share of its capital. The exact date of the acquisition was not disclosed, but Grupo Asur made capital investments of $17.8 million USD in AIB before the start of construction, as of June 30, 2023. Once construction is complete, ASUR expects to retain a 25% stake in the company, which is estimated to be worth a total of $66 million USD.
Grupo Asur is a well-established airport operator with nine airports in Mexico, including Cancun International Airport (CUN), which serves over 30 million passengers annually. They also own 60% of Aeroplan Airport Holdings, LLC, the first North American company to achieve a Public Private agreement with the FAA for airport operations. Additionally, they own Luis Muñoz Marín terminal in San Juan, Puerto Rico, serving over 11 million passengers, and Airplan Operadora Aeropuertos Centro Norte de Colombia, which operates six airports, including Medellín Airport (MDE) serving over 10 million passengers. Overall, Grupo Asur handles more than 66 million passengers annually.
ASUR has been listed on the New York and Mexico Stock Exchanges since 2000, with a current floating stake of 65.65% of its shares. The company is currently valued at $8.5 billion USD.
It is worth noting that the Punta Cana Airport and the Punta Cana Group have expressed opposition to the AIB project, citing it as "senseless and unnecessary." They point to seven judicial decisions against AIB and the annulment of the environmental license that supported the project by the Ministry of Environment and Natural Resources in September 2022.