Association of criminals denounced falsifies documents to strip them of property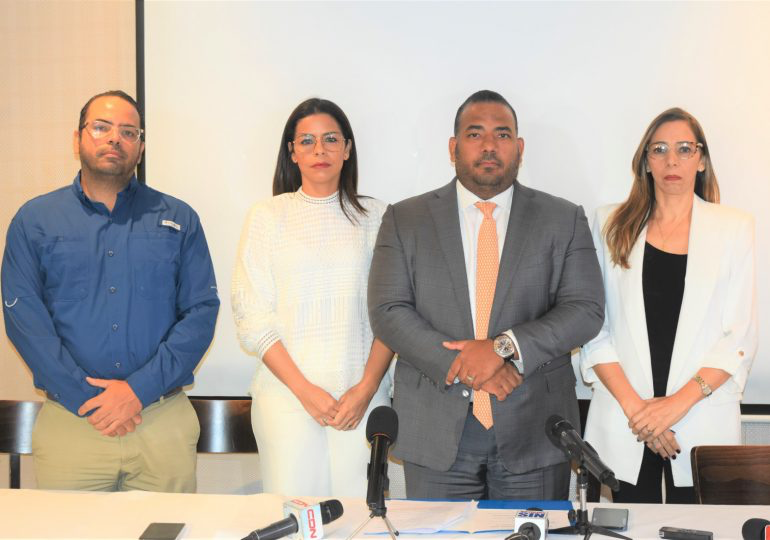 Punta Cana.- The Cedeño Rubini family has raised concerns about a mafia attempting to seize their properties in Punta Cana, Bávaro, through the use of falsified purchase and sale contracts and loans with false mortgage guarantees. In response, they have lodged four criminal complaints with the prosecutor's offices in the provinces of La Altagracia and Santo Domingo, accusing the perpetrators of falsification of documents, use of false documents, and association of criminals.
The lawyer representing the family, Jorge López Hilario, explained that this crisis of real estate legal security is prevalent in the tourist area of the Eastern region, especially in Punta Cana and Bávaro. Mafias are involved in various illegal activities, such as falsifying sales documents, invading properties, extorting real estate projects, and engaging in fraudulent land sales.
One of the cases was resolved thanks to the efforts of the Fiscal Prosecutor's Office of La Altagracia, where the perpetrator of the falsification confessed and revealed the involvement of a network attempting to extort the Cedeño Rubini family.
The mafia group involved in these activities has taken advantage of the death of Don Conrado Cedeño in 2013 and presented false documents from 2006 and 2007 as a means of extortion and blackmail against Ana María Rubini, who denies recognizing these sales and denies any knowledge of the alleged buyers.
The two disputed properties are located in Cabo Engaño, near the Punta Cana airport, and in Verón, in front of the Domingo Maíz crossing, both within the municipality of Higüey, La Altagracia province.
López Hilario emphasized that the weaknesses displayed by the judicial, tax, and registry authorities contribute to a crisis of legal certainty and undermine property rights in the eastern zone. He urged the authorities to take the necessary measures to invalidate any irregular actions carried out by this real estate mafia.
Furthermore, he called for a purge of registry operations and for the dismantling of mafia gangs that undermine legal security in the eastern tourist area.