Air Century expansion: six new air routes from Punta Cana airport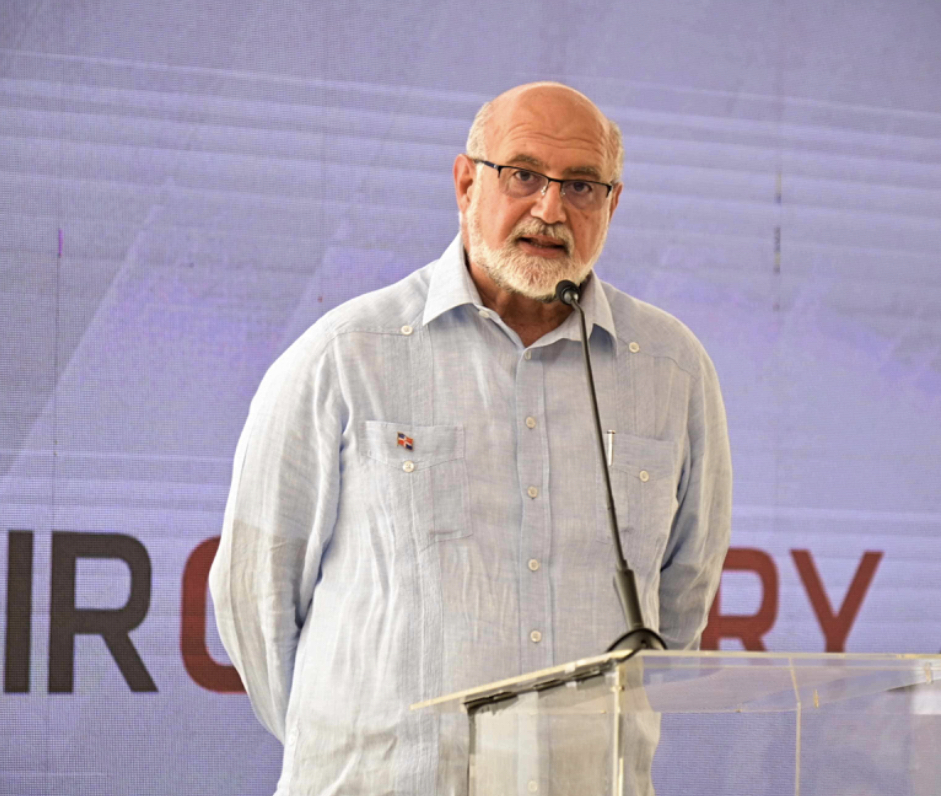 Punta Cana.- Air Century, the Dominican airline, has unveiled plans to open six new air routes connecting the Dominican Republic with various destinations. These new routes will operate from the Punta Cana International Airport and are set to begin service on December 15th.
The routes will connect the Dominican Republic with Havana, San Martín, Aruba, Cartagena, Curacao, and Puerto Rico. Air Century's CEO, Omar Chahín, explained that this expansion aims to provide more than 200,000 seats for tourists from these destinations. The airline's goal is to enhance its regional connectivity.
In addition to these new routes, Air Century plans to introduce more destinations and expand its operations. Chahín mentioned that the airline intends to include direct routes to cities like Miami, New York, and Cancun in the future. To facilitate this expansion, Air Century will acquire two new CRJ 700 aircraft by the end of November and two Airbus A320 aircraft expected in the summer of 2024.
These new routes are expected to boost connectivity for passengers traveling from the Caribbean to North America and Europe. The Punta Cana International Airport, a key hub for tourism, aims to attract over 9 million tourists from 32 countries and 79 cities by the end of 2023.
The expansion of air routes and connectivity is significant for the Dominican Republic's tourism industry, attracting more visitors and stimulating economic growth.