Veron Punta Cana faces environmental challenges: lack of water supply and sanitary sewage system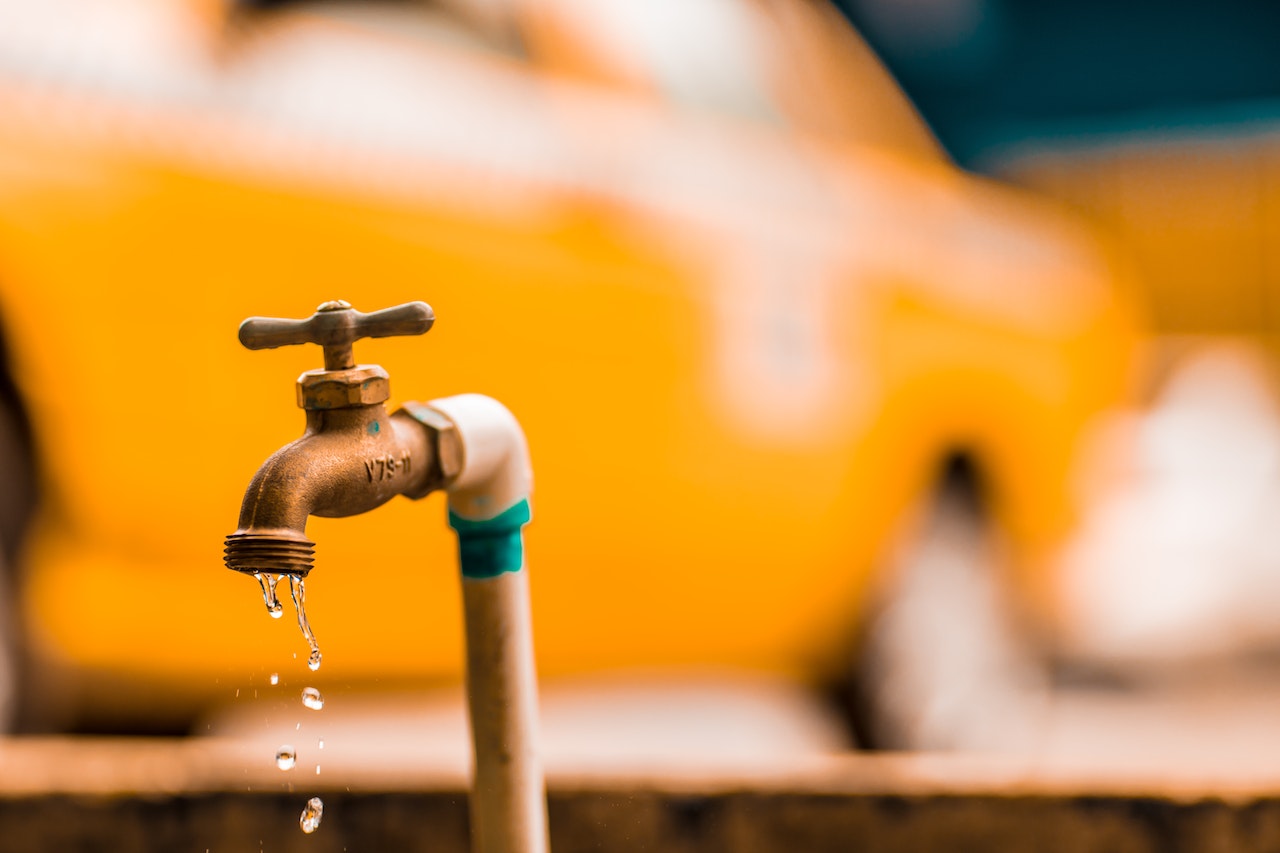 Punta Cana.- The Verón Punta Cana Municipal Tourist District is grappling with significant environmental issues, primarily stemming from the absence of a reliable drinking water supply and the absence of a sanitary sewage system. Jochi Echavarría, the director of the Environmental Management Unit (UGAM), shed light on these pressing concerns, underscoring the alarming frequency of environmental degradation occurring every two minutes in this rapidly growing area.
Verón Punta Cana is a district characterized by constant expansion and development in the hotel sector, as well as the construction of condominiums and residential areas. Echavarría also pointed out that the capture of protected or endangered marine species is a recurring problem in this region, leading to some cases being taken to court.
Despite the challenges, UGAM is actively working to enhance its response to environmental threats. However, Echavarría expressed frustration over the influence of political factors, which sometimes take precedence over the enforcement of laws designed to protect the region's environmental reserves.