British Embassy again hosts 'The Best of Scotch Whiskey'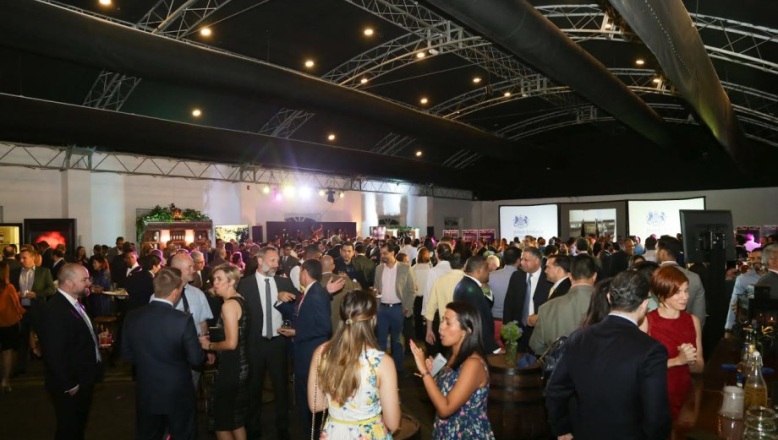 Santo Domingo.- The British Embassy's International Trade Dept. organized for the third consecutive year "The Best of Scotch Whiskey III" in Santo Domingo's Hotel Embajador.
The event was sponsored by Scottish whiskey importers Alvarez & Sánchez, Bacardi Dominicana, Brugal, Diageo, Manuel González Cuesta, Pernod Ricard and United Brands.
British ambassador Chris Campbell attended the event which the British embassy organized and not only offered guests the opportunity to taste famous Scottish whiskeys, but also an audiovisual experience to gain a better understanding Scotland's various regions.
The selection of Scotch whiskeys were from malt and mixed whiskey such as Chivas, Dewar's, Glenfiddich, GlenGrant, Johnnie Walker; Loch Lomond and The MacAllan.