CEMEX taps new president for Dominican Rep., Haiti, Bahamas ops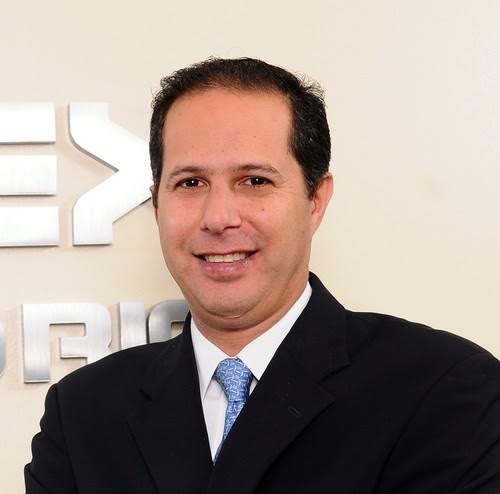 Alejandro Ramírez Cantú
Santo Domingo.- CEMEX on Tuesday announced the appointment of Alejandro Ramírez Cantú as new president for the company's operations in the Dominican Republic, in addition to Haiti and the Bahamas.
Ramírez replaces Carlos Emilio González, who was promoted by being designated new president of CEMEX in Egypt, after his tenure in the Dominican Republic since 2011.
"CEMEX's operations in the country are in very good hands. Alejandro brings with him an excellent international career that complements his extensive knowledge of the construction industry," González said of Ramírez, who joined CEMEX in 2000.