Caribbean Tourism Exchange hosts gastronomy bash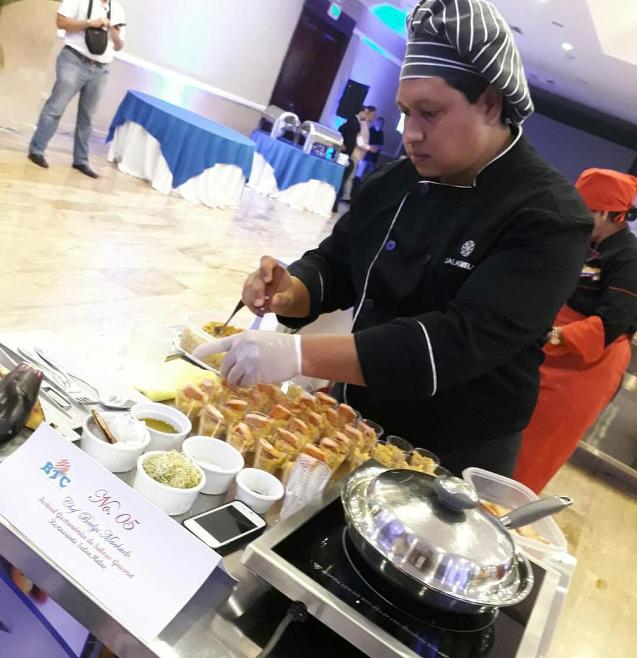 Festival Gastronómico de Sabores Gourmet
Santo Domingo.- With Colombia, Mexico, Venezuela, Japan and Dominican Republic cuisines participating, the 21st annual Caribbean Tourism Exchange (BTC) hosted the "Gastronomic Festival of Gourmet Flavors," where each chef created, prepared and presented succulent recipes.
"The festival was aimed at encouraging the growth of gastronomy as a fundamental element of tourism, and highlight the most innovative trends in regional cuisine that was organized by renowned chef and expert pastry chef Annie Camacho," the BTC said in a statement.
: "With this festival we highlight the main qualities of Latin American cuisine, a region that in the area of ​​gastronomy has extraordinary riches, which represent a great attraction for tourism," said BTC director Luisa María de Aquino.