Foreign investment a win win for Dominicans, official says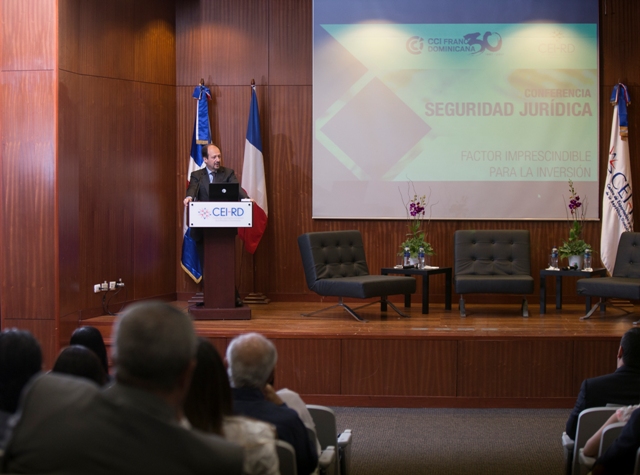 Forum
Santo Domingo.- The conference-forum "Role of Investment in the Development of the Country and Commitments of the Dominican Republic in the Protection of Foreign Investment", served as a stage to evaluate the country's progress in legal security, a great interest for investors.
"We are strategically focused on attracting investments of increasingly higher quality. And that means that we will do everything necessary to participate in a long-term country project," said Dominican Republic Export and Investment Center CEI-RD director Luis Enrique Molina at the gathering in the agency's auditorium.
"When Dominican Republic wins we all win," Molina added.