Cruise passengers to Dominican capital jump 101.0% in first half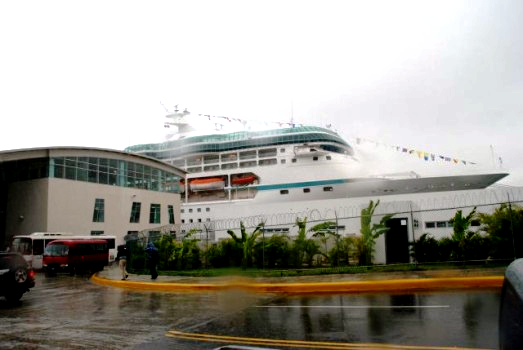 Sans Souci
Santo Domingo.- The city of Santo Domingo increased the number of cruise passenger arrivals by 101.0% in the first half of 2017 compared to the same period a year ago, and heralds the capital's recovery as a major tourist attraction.
The upsurge results from the dynamism of world-class cruise tourism, especially the Dominican destination, the Caribbean's and Latin America's leader in foreigner arrivals.
Among the country's main tourist terminals include Don Diego and San Soucí in Santo Domingo, which received 92,780 passengers in the first half of 2017 compared to 48,024 travelers in the same period of 2016.
Adding to the figure are the 3,162 passengers on the Ferries del Caribe that plies the Puerto Rico-Dominican Republic route, and also contributes income from trade and tourism, according to a statement by Francisco Javier García, minister of Tourism, who cited figures from its Cruise Ship Dept.