Punta Cana's Pearl Beach Club gets TripAdvisor's kudos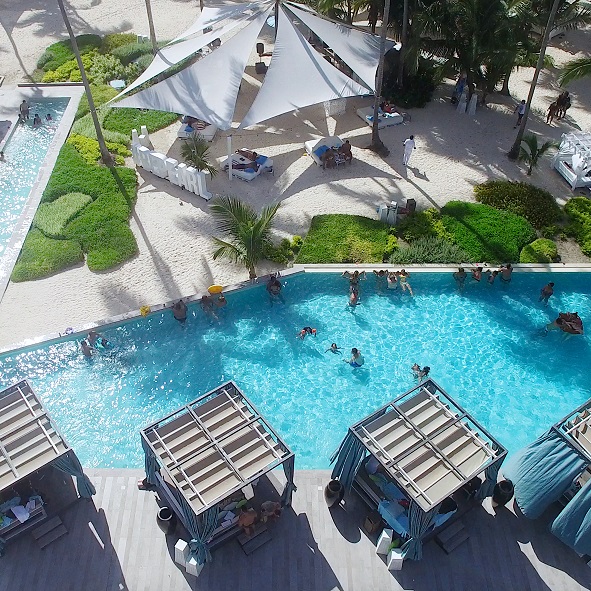 Punta Cana, Dominican Republic. – Pearl Beach Club announced Thurs. that it received the 2017 Certificate of Excellence from TripAdvisor, which represents a milestone for the exclusive club that opened in November 2015 as a leisure and entertainment space hotels in Punta Cana.
"We have a passionate team to offer personalized and unparalleled customer service, and that dedication has been instrumental in the growth and early success of Pearl Beach Club," said Kasia De Araujo, CEO of Pearl Beach Club.
"This award represents the voice of our customers and we are very grateful to them for taking the time to share their experiences. We are honored to have received this recognition," she said.
"The certificate recognizes hotel industry companies which obtained excellent travelers opinions on TripAdvisor during the past year. The selection of winners includes restaurants, accommodations and attractions from around the world that have continuously provided a quality experience to their customers," Heather Leisman, vice president of TripAdvisor Marketing said in a statement.