International School of Sosua hosts US College Fair for area high school students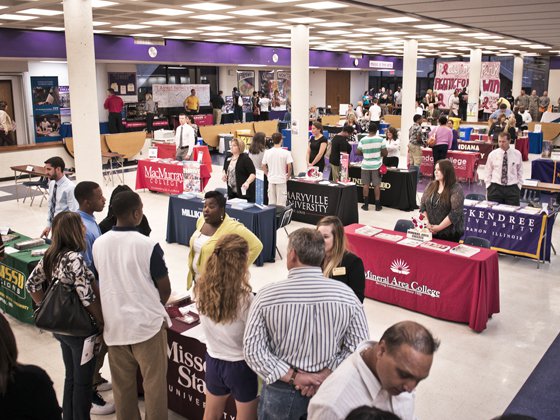 Sosua, Dominican Republic.- On Wednesday, October 4th, colleges and universities from the United States will be on campus at the International School of Sosua in an event for area high school students and their parents to learn about the many post-secondary study options open to them after graduation.
Seven US and/or Dominican Republic Ministry of Education accredited high schools from Sosua and Puerto Plata are currently registered for the ISS College Fair, the first of its kind on the North Coast. The event will offer representatives from Miami International University, DePaul University, Elon College, Morehouse College, and more.
A Counselor from the EdUSA agency in Santiago will be in attendance to offer free guidance on applying for and paying for college in the United States.
Additionally, students and parents will have the opportunity to meet with admissions officers from Dominican universities including UNIBE, PUCMM, INTEC and UNPHU.
Several of these institutions offer programs that culminate with joint-degrees from universities in the United States including Florida International University and Rochester Institute of Technology.
The event will include presentations from each of the visiting colleges, lunch, and additional information sessions provided in English and Spanish by the College Counselor and Principal of the International School of Sosua, Ms. Lindsay Prendergast.
The ISS College Fair will take place at the International School of Sosua between 11 am and 2 pm. For more information visit the www.issosua.com
Interested schools must register for this free event through Ms. Prendergast at [email protected]