PAWA Dominicana resmes scheduled flights to Saint Martin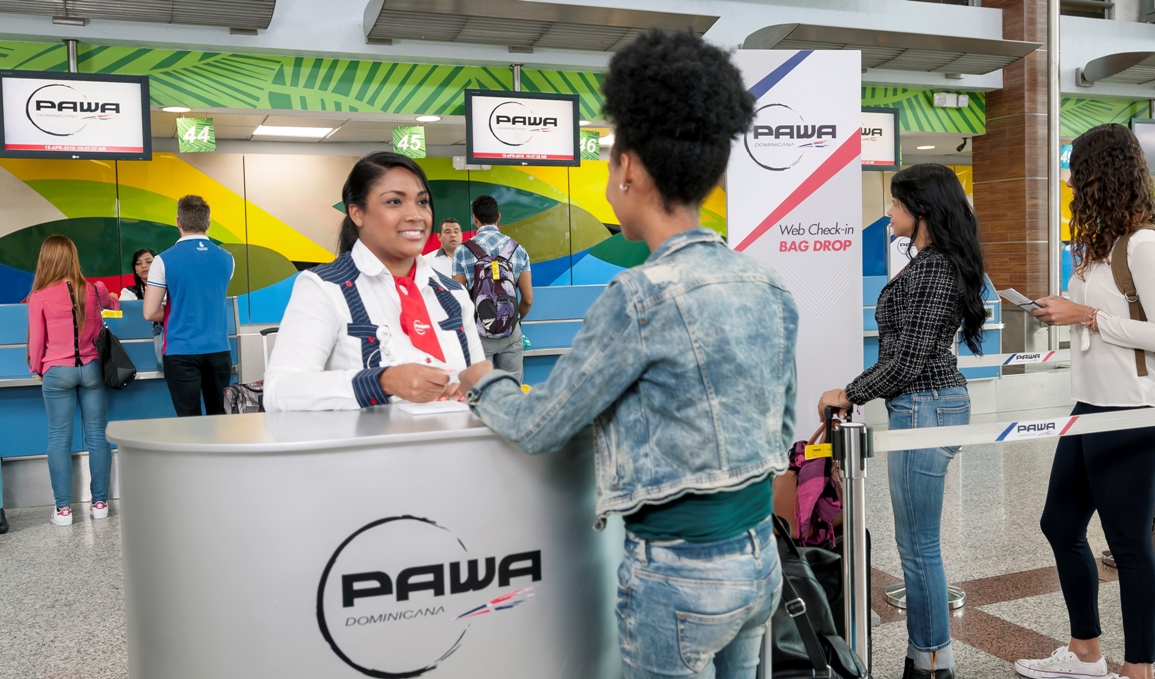 Santo Domingo. – PAWA Dominicana on Fri. announced the resumption of its regular flights to and from Saint Martin, after the island was severely affected by hurricanes Irma and Maria, forcing disruptions.
"After an arduous restoration work and a first phase of reconstruction work, authorities in Saint Martin have arranged for the reopening of the Princess Juliana International Airport. In that sense, as of Tuesday, October 10, we will be resuming regular flights, with a tentative itinerary," PAWA said in an emailed statement.
"Currently, PAWA Dominicana maintains three flights from Santo Domingo to Saint Martin, leaving Tuesdays, Thursdays and Saturdays; and three return flights on the same day. On Saturdays, the flights are made with continuation to the island of Antigua."