Punta Cana-Macao GM tapped to head regional energy body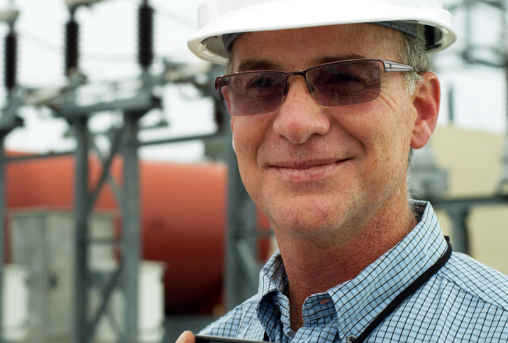 Santo Domingo.- Punta Cana-Macao energy group (CEPM) general manager Jesús Bolinaga, was unanimously elected to preside over the Central America and Caribbean Regional Energy Integration Commission's (CECACIER) Regional Committee for the 2017-2019 period.
CECACIER, founded on July 6, 2009 in San José Costa Rica, selected Bolinaga during the Ordinary General Assembly held in Guatemala.
The organization, a non-profit which brings together energy sector companies and entities from Central American and Caribbean, is als a member of the Regional Energy Integration Commission (CIER). CECACIER promotes regional energy integration and transfers best practices and knowledge to its members.