US Embassy celebrates International Education Week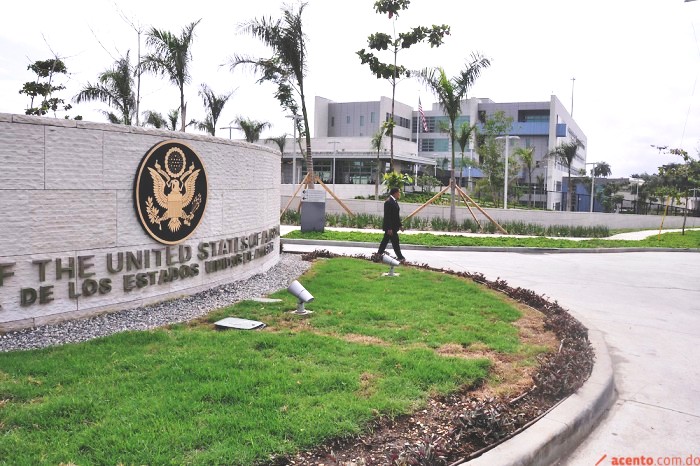 Santo Domingo. – The Embassy of the United States of America announced the celebration of International Education Week from Monday, November 13 to Friday, November 17, with the support of the EducationUSA offices and the Dominico-Americano Cultural Center.
This global event, which celebrates the benefits of education and student exchange, will include various virtual talks and face-to-face activities in Santo Domingo and Santiago so that all those interested in studying in the United States can participate.
The program of the event includes lectures led by the EducationUSA student advisors, and panels of former scholarship recipients who will share their study experiences in the United States, information sessions on student visas, as well as talks about the scholarship programs of the Embassy of the United States.
All activities are open to the public and totally free. Find more information about this event and the program of activities at the following link: http://do.usembassy.gov/
About…
International Education Week is a joint initiative of the Department of State and the Department of Education of the United States of America. This celebration is part of efforts to promote programs that facilitate mutual understanding between the United States and other nations, as well as attract students and professionals to exchange academic and professional development experiences in the United States.