Eric Litman & Wavelength at Jazz & Cigars at The Woods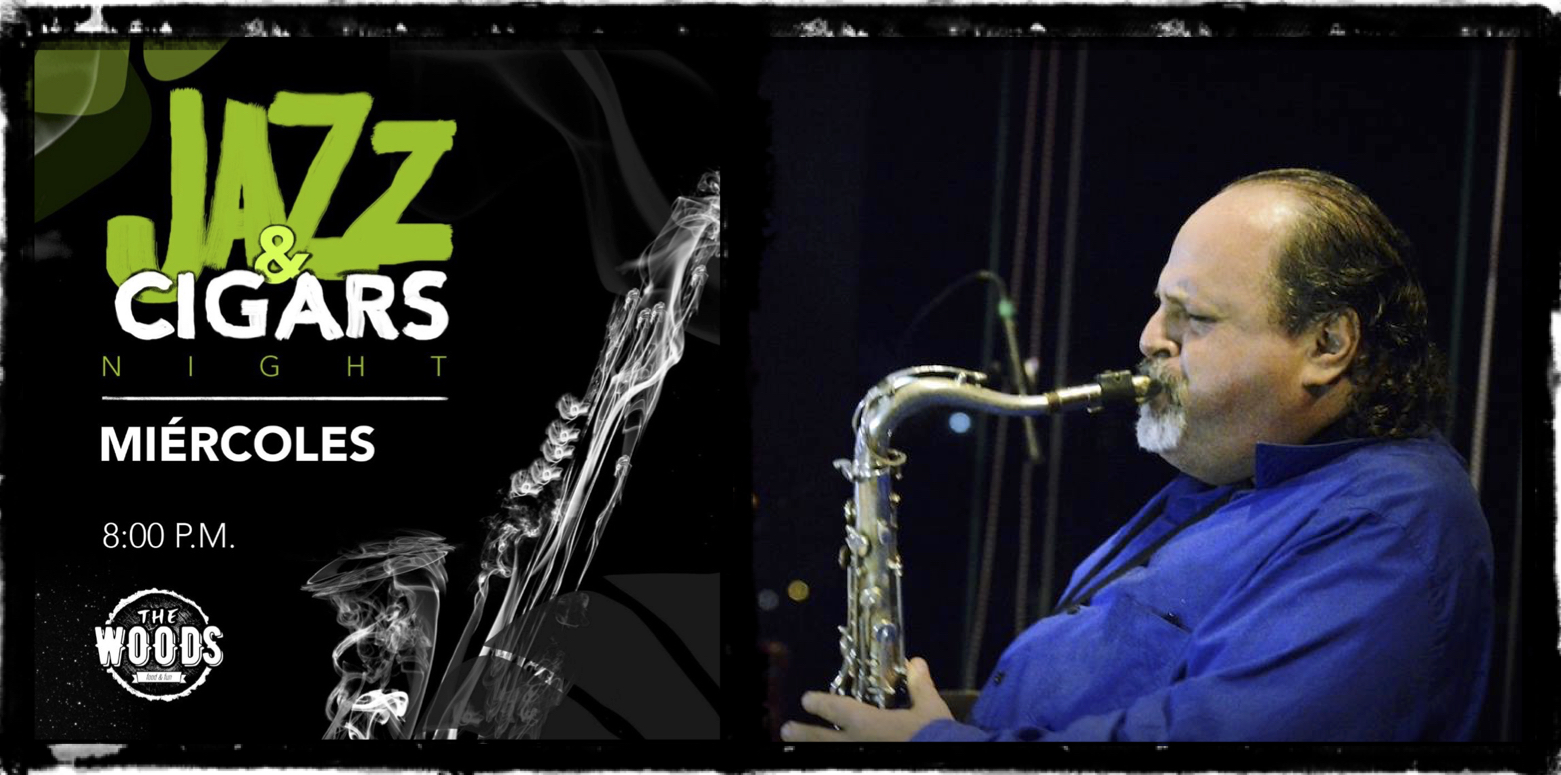 Santo Domingo On Wed., Feb. 21, all those who attend Jazz & Cigars at The Woods will soar to New Orleans for free through its jazz !
And, that night they are honored to present: Eric Litman & Wavelength.
Litman and his Wavelength concept have made waves of good music, good vibes, and good chemistry between musicians and the public over the years.
On this occasion a repertoire of high-octane Jazz Standards and Blues; as well as key pieces in the development of the history of jazz, especially New Orleans.
Original compositions and arrangements of songs like Don't Stop the Carnival; Royal Garden Blues; Sugar, Mercy Mercy Mercy, Work Song; When a Man Loves a Woman and others that will burst onto the sage at The Woods.
Litman, a native of New Orleans will be on saxophones; the talented Emil Pimentel on piano, and Bryan Paniagua on drums, to deliver a night with many waves of passionate music – Jazz, Blues and more!