Top resort region has its own hospitality school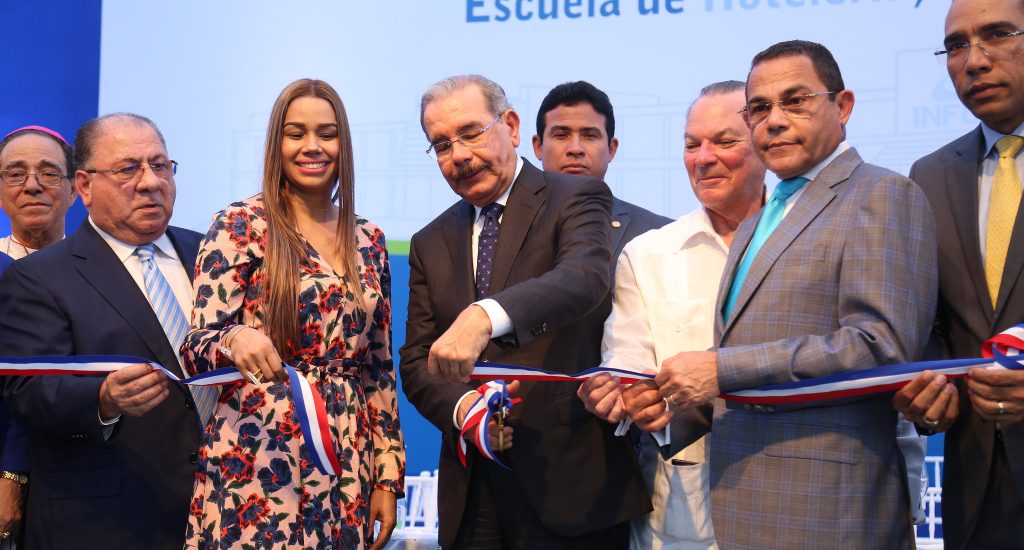 Higüey, Dominican Republic.- President Danilo Medina on Thurs. inaugurated the School of Hospitality and Gastronomy, which will train the human resources for the country's tourism industry.
The RD$325 million facility was built by the National Technical Professional Training Institute (Infotep) and co-financed by the French Development Agency (AFD) and counted on the technical and educational of the Hotel School of Avignon de France as advisor.
Infotep director, Rafael Ovalles called the complex "a dream and a wish of the inhabitants of this province, responsible for serving 68% of the tourists entering the country."
The ​​4,500 square meter center built on 14,500 square meters of land features five buildings, a cafeteria and a maintenance area."