Dominican Exporters elect new president, board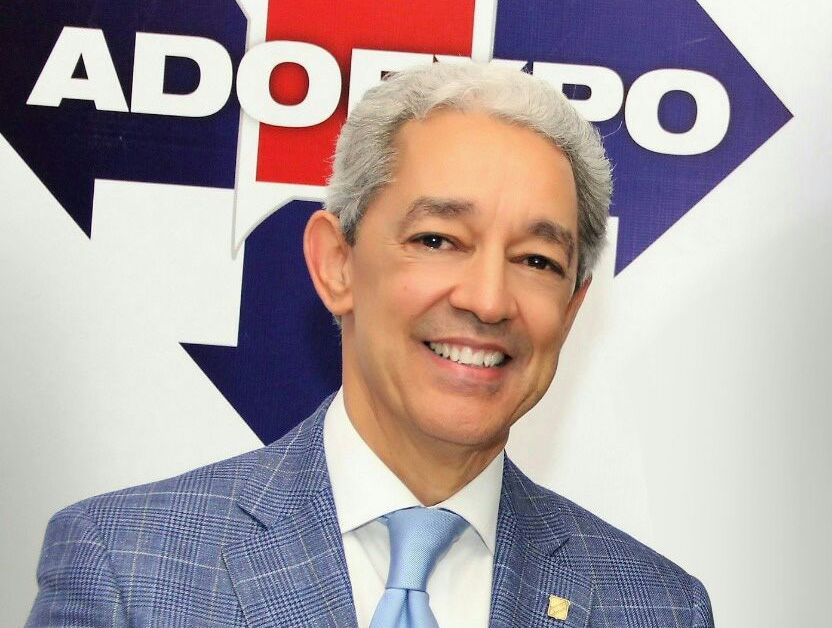 Luis Concepción.
Santo Domingo.- The Dominican Exporters Association (Adoexpo) elected its new board of directors for the 2018-2020 period, chaired by Luis Concepción.
During the Electoral Assembly, Concepción said the Export Promotion Year is a great opportunity to further boost domestic producers with the possibility of reaching other markets.
"Dominicans have been able to produce several country brands that today represent us in the most important markets in the world, and we have the potential for many others and in this, Adoexpo plays a very important role, together with the government, producers and entities who work for Dominican business development," he said.
Vice presidents: José Miguel Vega, representing Gerdau Metaldom; Samuel Conde, de  la DP World Caucedo and Franklin León, Cervecería Nacional Dominicana; treasurer and vice-treasurer Luis Espinola, of Banco Popular and Manuel Agustín Singer, of Termo Envases; secretary and vice-secretary andRoberto Jiménez, of Banco de Reservas and Karel Castillo, of Agroindustrial Ocoeña.
The new Adoexpo directors: Juana Barceló, representiing Barrick Pueblo Viejo; Elizabeth Mena, of Corporación Minera; Gabriel Roig, of Roig Agrocacao; Eduardo Barceló, of Beica; Miguel Arredondo, of Grupo Rica; Gabriel Rodríguez, of Falcondo; Stefano Zullan, of Cemex; Salvador Estévez, of Grupo Banamiel; Ricardo Koenig, of Maprica; José Mella, of Agencia Marítima Comercial; Sadala Khoury, of Block Khoury; Fernando González Nicolás, of Consorcio Comercial Caribe; Celso Juan Marranzini, of Multiquímica, Luis José Cabral, representing the Council of past presidents and Alvaro Sousa Sevilla, past president.
The new president and his board of directors were sworn in by Noelia Alberto, in an activity where a photo of outgoing president, Alvaro Sousa Sevilla, was unveiled.