American to add 3 daily flights during 2018 high season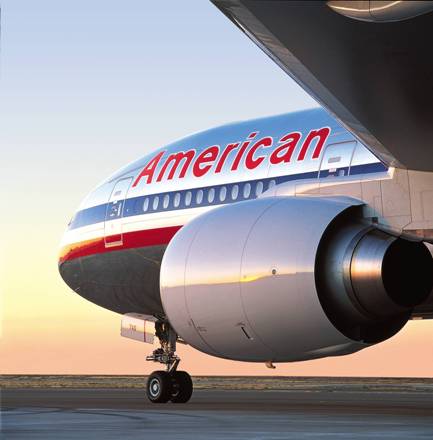 Santo Domingo.- American Airlines on Thurs. announced that during the 2018 holiday season will add three daily flights from the international airports Las Americas (SDQ), in Santo Domingo, Cibao (STI), in Santiago and Gregorio Luperon (POP) in Puerto Plata, to Miami International (MIA).
American Airlines said tickets for will be on sale on May 12 and the flights begin Dec. 19.
Oliver Bojos, director for American Airlines Dominican Republic, Haiti, St. Maarten and Bermuda, said the increase in frequency in the winter season this year is part of the route assessments carried out to meet the needs of customers.
"During the Christmas season we'll be adding three daily flights to the city of Miami from these three major international airports in the country, adding to the 63 weekly flights to the city that we permanently offer customers."