Puerto Rico declares a yearly Dominican Week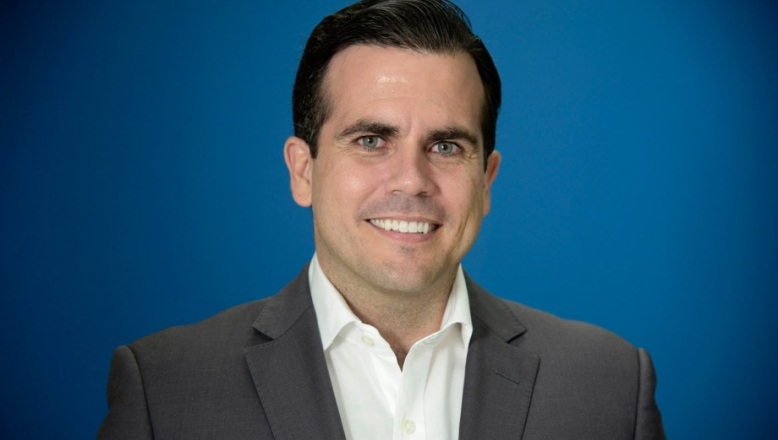 San Juan.- Puerto Rico governor, Ricardo Rosselló, on Tues. declared the last week of February of each year as Commemorative Week of the Dominican Community on the island.
"Puerto Rico and the Dominican Republic are linked by close cultural, social and geographical ties. Puerto Ricans have received our Dominican brothers with open arms and have become an integral part of our people," said the chief executive.
In addition, Rosselló said his administration recognizes the Dominican community in Puerto Rico "and its contributions to our economic and social development."
"That's why we will dedicate a week to celebrate that contribution."