Santo Domingo Heliport: not just for the rich & famous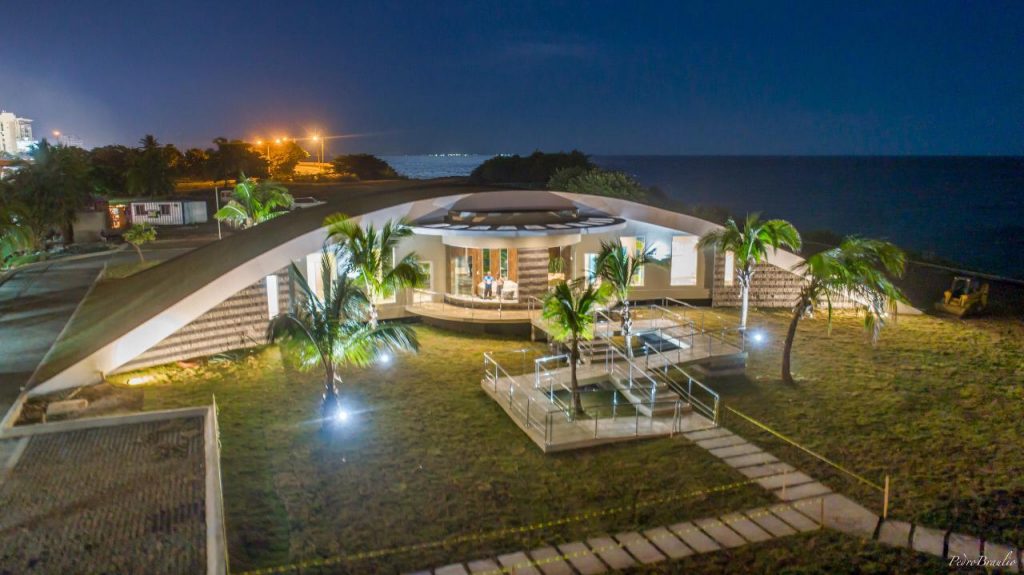 Santo Domingo.- The recently renovated Santo Domingo Heliport will benefit not only for business leaders and upscale individuals, but will also serve as an operations center for private official relief agencies to deal with natural disasters.
The authorities calculate that as many as 200 helicopter flights every month on the helipads of the modern heliport, which Airports Department director Marino Collante labeled as the Caribbean's most modern, renovated at a cost of RD$45 million.
"This heliport is designed for natural disasters such as earthquakes, for any type of medical emergency. All platforms are interconnected and prepared for once a person injured or another health condition is transferred to an ambulance," the official said.