Pellerano & Herrera tapped as Dominican Republic´s most admired law firm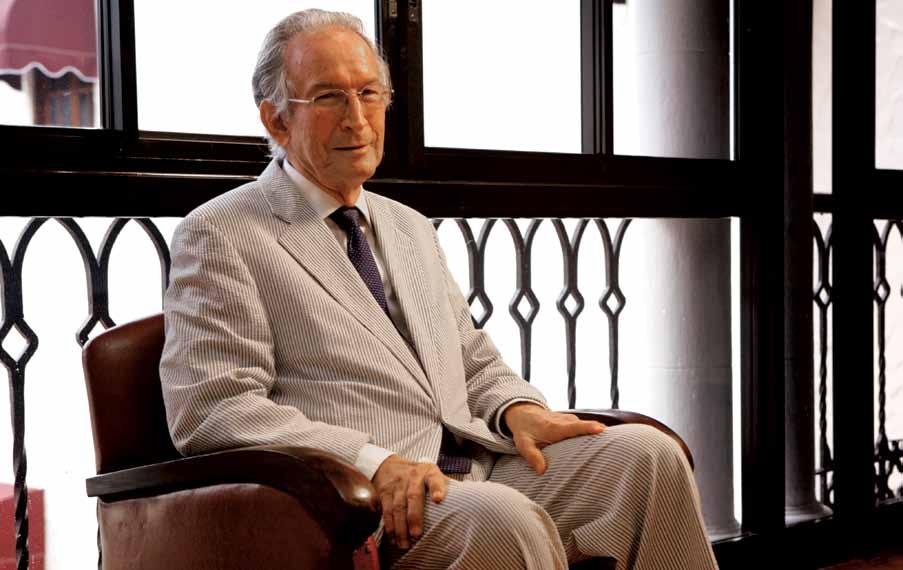 The late Juan Manuel Pellerano Gómez, founder.
Press Release
Santo Domingo.- Pellerano & Herrera was selected as the most admired law firm in 2018 in Dominican Republic by the Mercado Magazine in their annual ranking of most admired companies, a position it has maintained since 2009.
The firm was also recognized as the most admired company in the category of Consulting Companies, for the eighth consecutive year. In 2018, the firm obtained the number one position for the fourth time, surpassing leading consulting companies KPMG, BDO, and Deloitte.
The annual ranking of Mercado Magazine acknowledges the most admired companies in different areas. The companies were awarded under the criteria of innovation, greater solidity, quality of their products and services, technology development, social responsibility, and managerial capacity.
Pellerano & Herrera has been the leading law firm in the Dominican Republic providing over 30 years of legal services. The firm counts with a solid and complete team of lawyers and the largest quantity of experts by area than any other firm in the country.
Pellerano & Herrera is the exclusive member for Lex Mundi in the Dominican Republic, the principal worldwide net of independent law firms with experience in more than 100 countries around the world.