Health tourism is a global trend, but needs a push here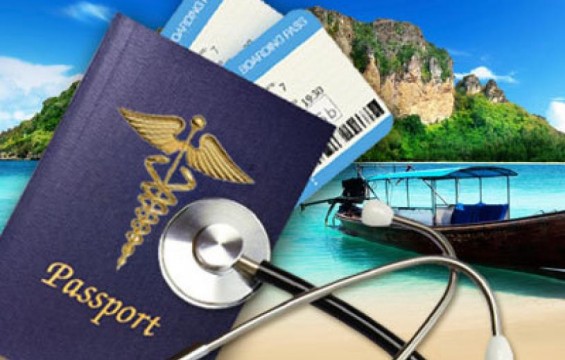 Santo Domingo.- Health tourism is a global trend that involves traveling to another country to receive one or several types of medical care and therefore requires a public and private commitment to become one of the hospitality industry's core offers.
Alejandro Cambiaso and Amelia Reyes Mora, president and vice-president of the Dominican Health Tourism Association (ADTS), affirm that to advance as a health tourism destination the country needs to train human resources, develop and invest in infrastructure and the acquire modern technologies.
Medical tourism is not a new phenomenon in the Dominican Republic, where it has been practiced for over two decades, especially with plastic surgeries and other procedures. It has even occurred spontaneously and informally, without having a structure that provides support to the entire value chain.
"This is precisely why the Dominican Association of Health Tourism (ADTS) arises, with the mission of promoting public-private partnerships, international accreditations and a regulatory framework that allows strengthening the quality and safety of the supply of health services to benefit the patients, local and international," Cambiaso said.